Tax Planning & Preparation for Businesses & Individuals
We are the experienced, local tax experts equipped to assist with your tax filing and tax-related issues. Whether you're in need of end-of-year tax preparation or need year-round support, we're here to help.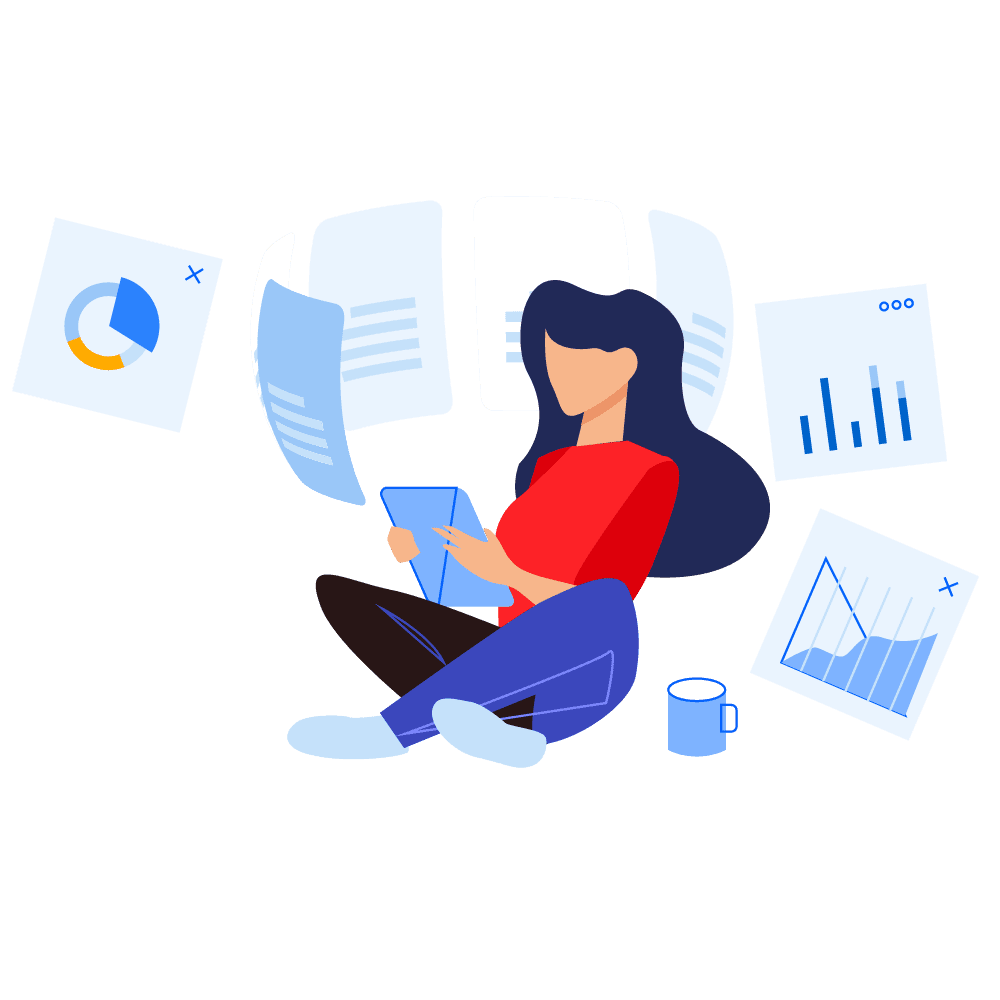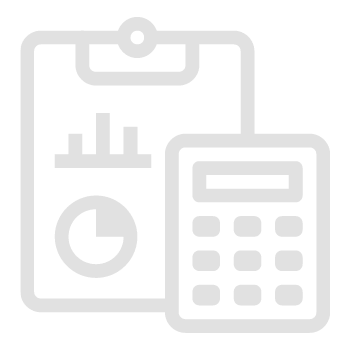 We are committed to providing the very best service and support.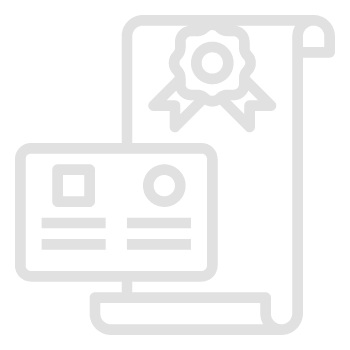 Our team brings over 25 years of tax and accounting experience.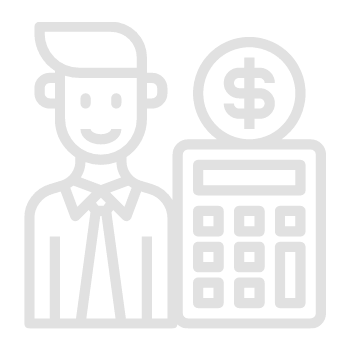 We work tirelessly to ensure every client feels respected and satisfied.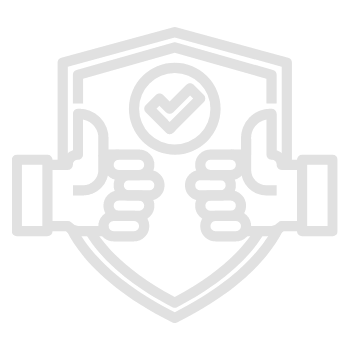 Your confidentiality, trust, and informational privacy is a top priority.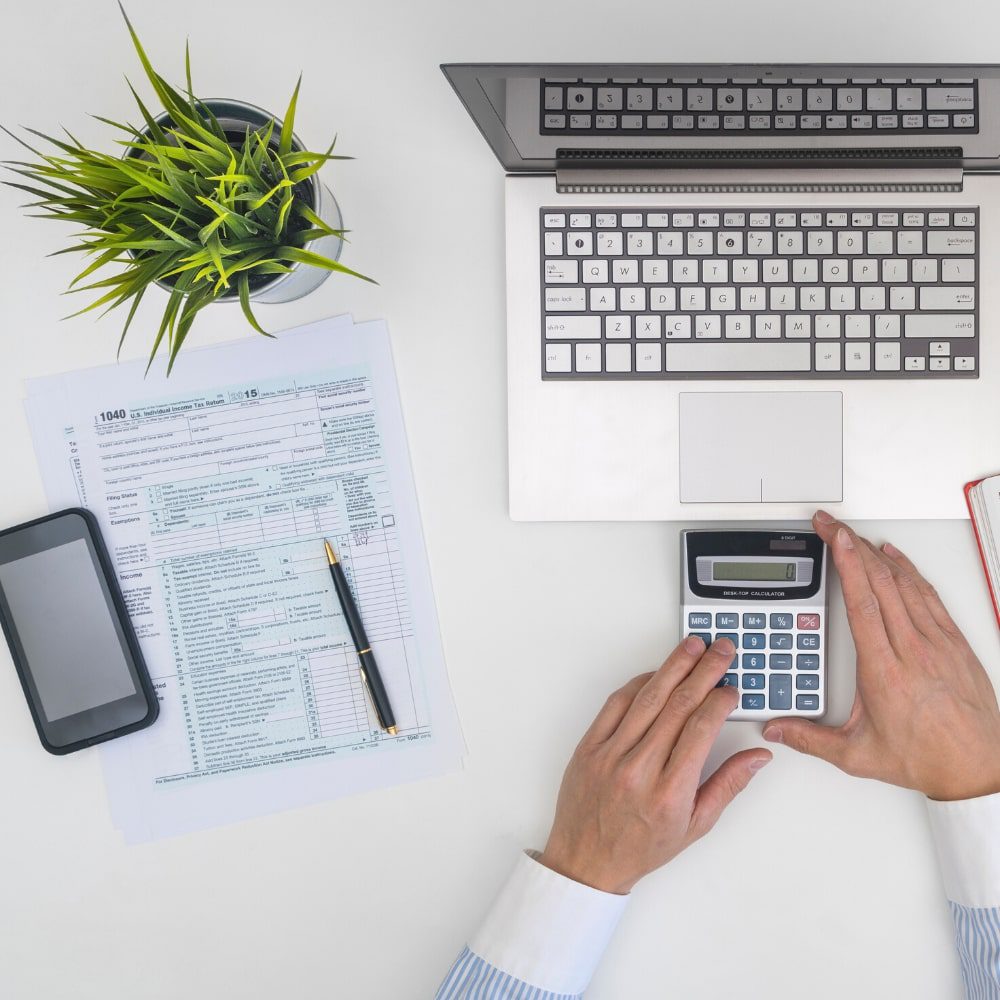 Tax Prep Accountants Indianapolis Indiana
Spare the time and headache by allowing us to take care of your taxes this year.
Year-end tax preparation is often confusing and time consuming for both individuals and businesses. It's also incredibly important to get them done right and on time. While tax preparation services aren't free, you may end up losing money by missing out on important deductions and exemptions. On top of the time-savings by having a certified professional handle things, we ensure everything is filled correctly, which prevents many issues down the road. 
Tax Filing & Planning Indianapolis Indiana
Year-round or end-of-year, we've got Hoosiers covered.
Filing your taxes has never been more burdensome with work from home, multiple sources of income, gig work, etc. We live and breathe taxes every day and you can rest assured knowing that we're fulling aware of accounting or economic trends, local tax laws, and any changes to the tax filing process each year. Whatever your situation, small or large, we'll do everything we can to ensure that this tax season is the easiest you've had.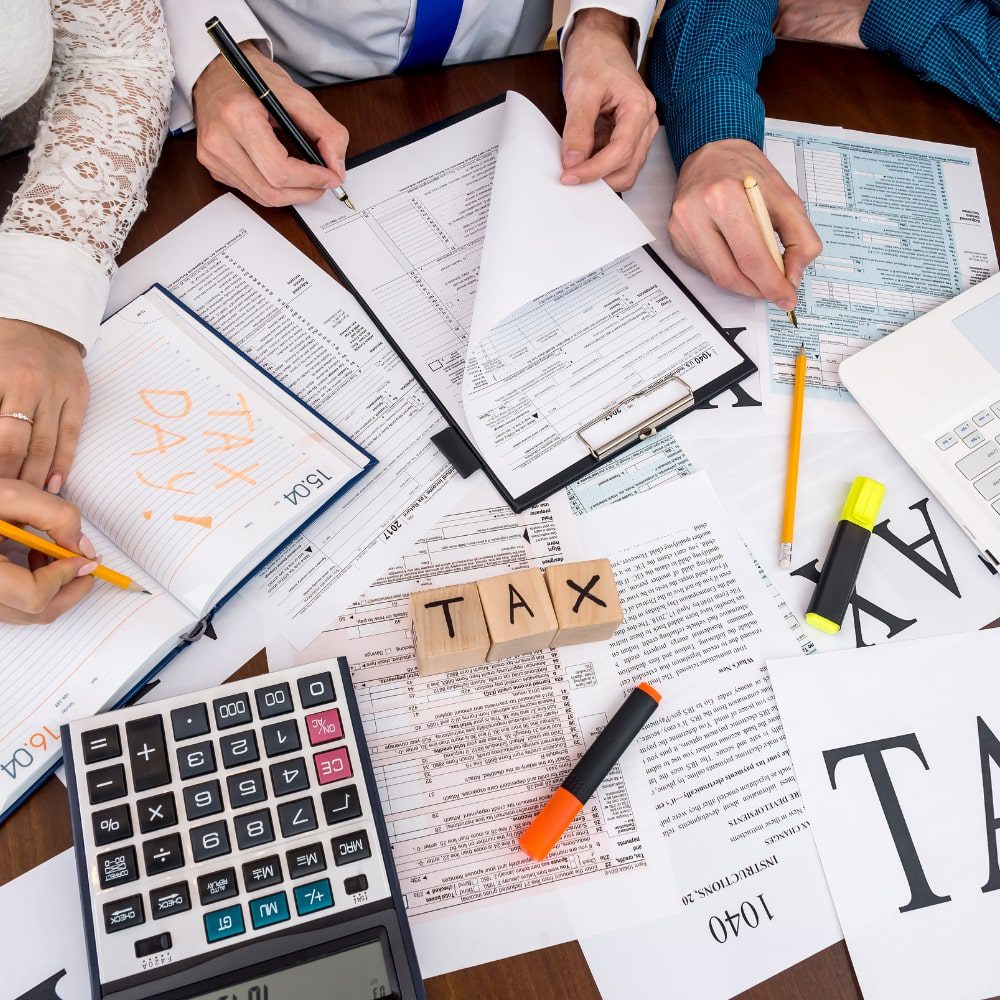 Tax Planning & Preparation Services
Here are a few ways we can help with your taxes.
Individual Tax Preparation
For both single and joint filers, tax preparation can be tedious and difficult. Let us know what you're having trouble with and we'll take care of the rest. Taking care of your yearly tax preparation shouldn't be something that you dread every year.
Small businesses can find a trusted local partner in Pattar CPA. Many small business owners may not be familiar with filing as a business for the first time. However, both first-time business filers and seasoned small business owners can benefit with the assistance of expert assistance. 
Gift & Estate Tax Return Preparation
Figuring out if you owe taxes from gifting assets can be a hassle. As such, it's important to know which forms you may need to fill out at the end of the year. The Pattar team knows which forms to use and how to cut down your taxes as much as possible.
Partnership & Corporate Tax Preparation
When operating a partnership, filing taxes at the end of the year can be confusing. Our experts will help you accurately file partnership tax returns. Corporations are taxed differently than proprietorships and partnerships, thus completing corporate tax returns can be tricky.
Estate and Succession Planning
It's best to be prepared. The Pattar CPA team can help you plan the division of your estate to loved ones. If you're looking for a qualified, experienced, local accountant, we are the team to help get your assets in order while making the entire process as seamless as possible. 
If you've relocated, there may be differences in how your taxes are filed here compared to your previous state. It's recommended best to have a professional help complete complex tax returns. We know the processes and can help you file tax returns over multiple states.
Startups & Self-Employed Taxes
If you have a new startup or are a solopreneur, you may not be certain what you can and can't take advantage of when filing your taxes. Working with a professional will ensure your taxes get filed the right way with a maximized return.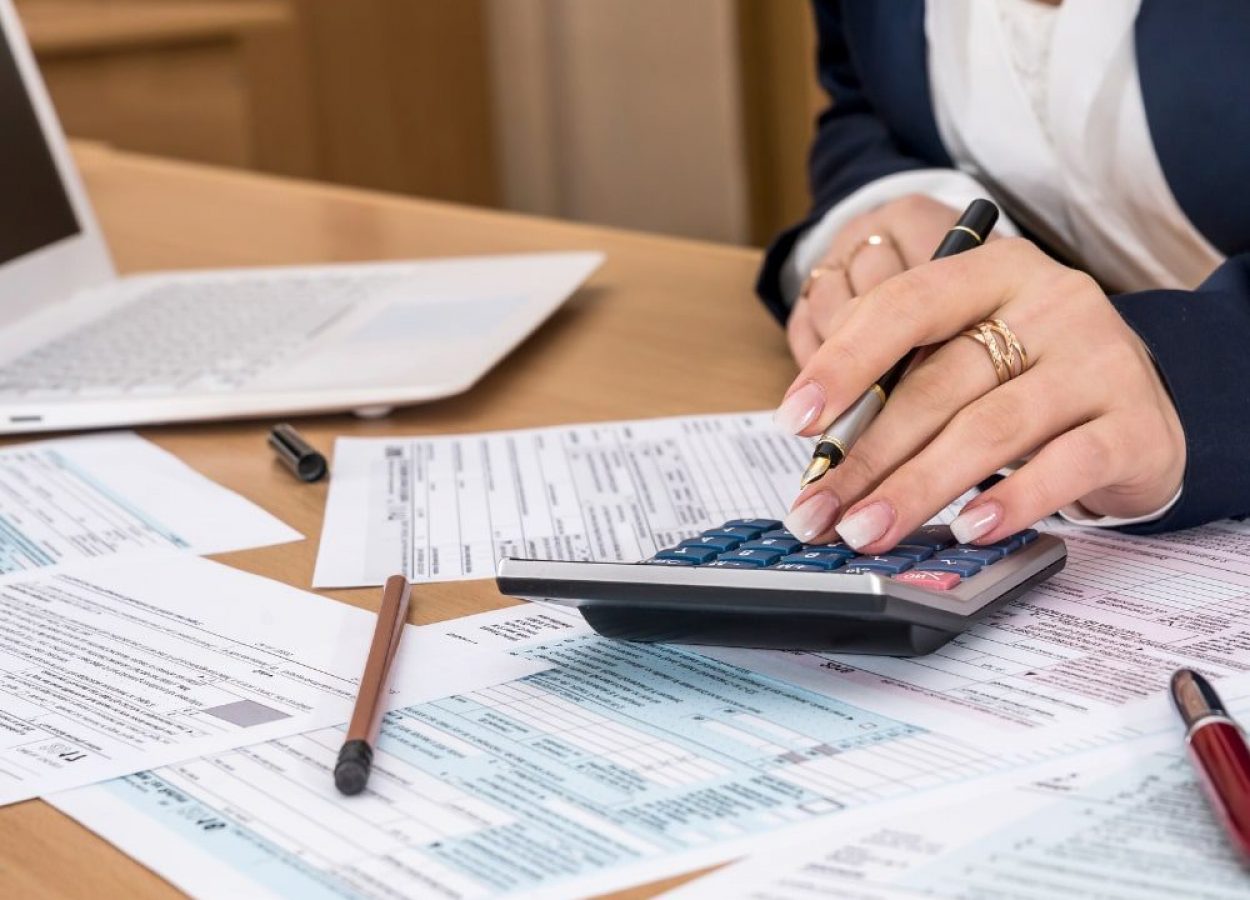 Frequently Asked Tax Questions