Pattar & Co. CPA, inc. - Indianapolis CPA Firms in Indiana
Helping Indianapolis businesses & individuals with their accounting needs for more than 25 years.
Indianapolis Accounting for Small Business
We're here to help Indiana small businesses thrive.
Businesses with accounting experts in their corner and make faster, more informed decisions along with more accurate forecasting. Ensure accuracy and compliance with all things tax & accounting for your business. Both new entrepreneurs and long-time business owners can benefit from the specialized expertise and time savings we can deliver.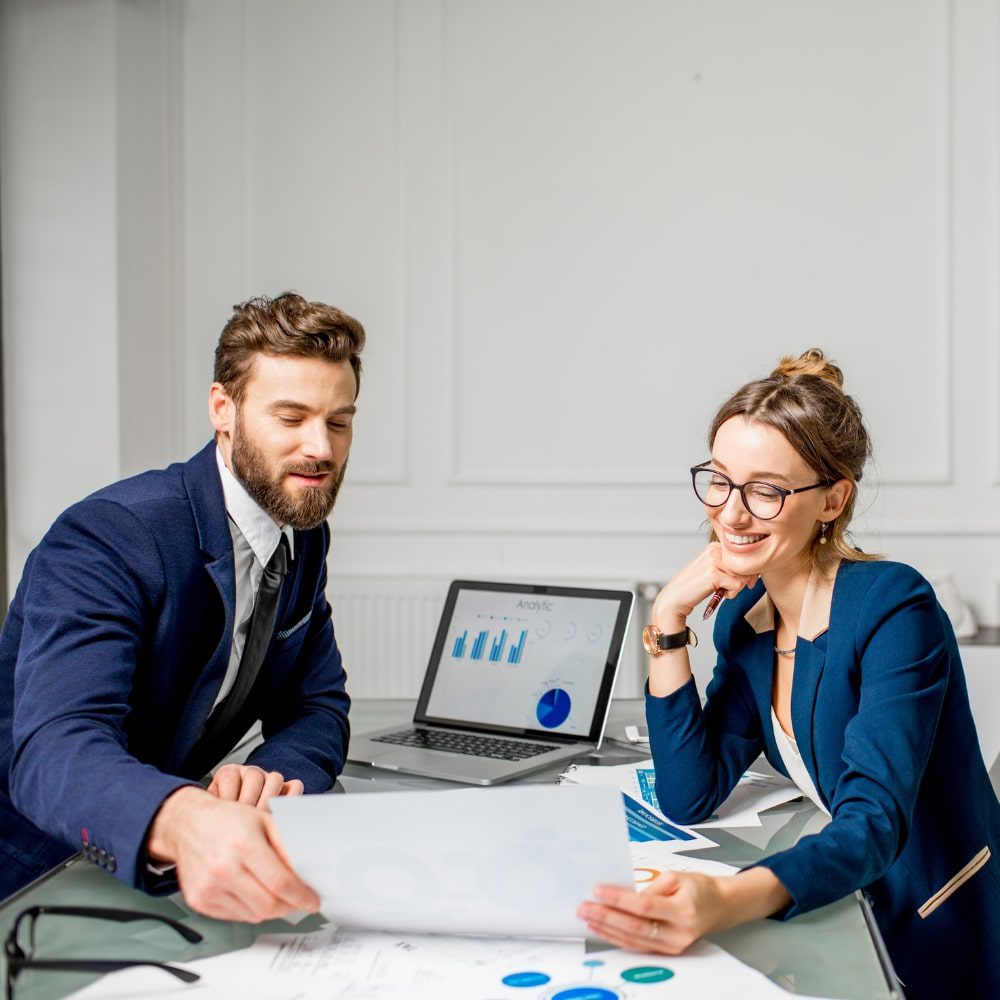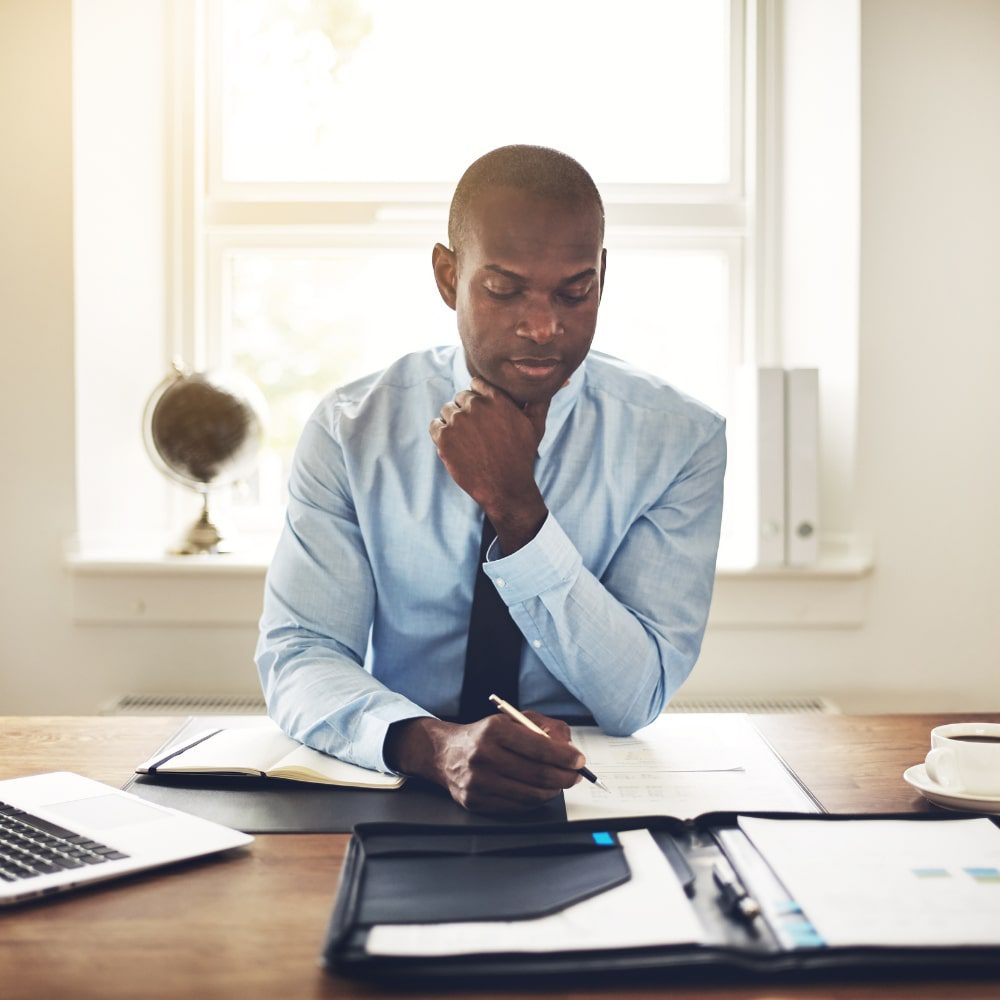 Accounting for Indianapolis Individuals
Providing Hoosiers with financial guidance through personalized expert advice.
These days, individual financial management and taxes has only become more complex with investments, multiple sources of income, side-gigs, and more. Getting your taxes right is more important than ever to stay out of hot water with the IRS but also to make sure you're not missing out on help tax exemptions & deductions. We'll get your finances right, saving you the hassle. 
Accounting Firms Indianapolis Indiana
We offer a full range of accounting and business services for our Indiana clients.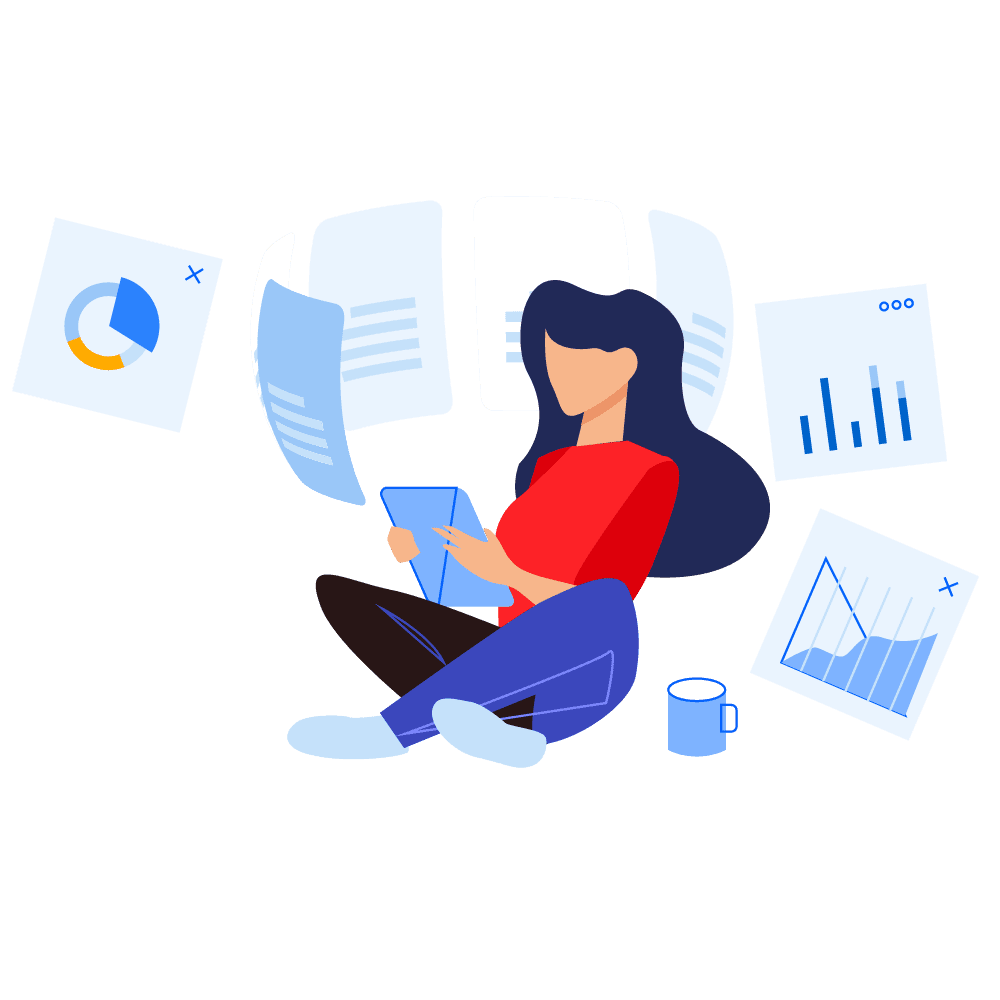 For Individual or Business tax planning & preparation, we're the experienced local CPAs ready to help make this tax season a breeze for you!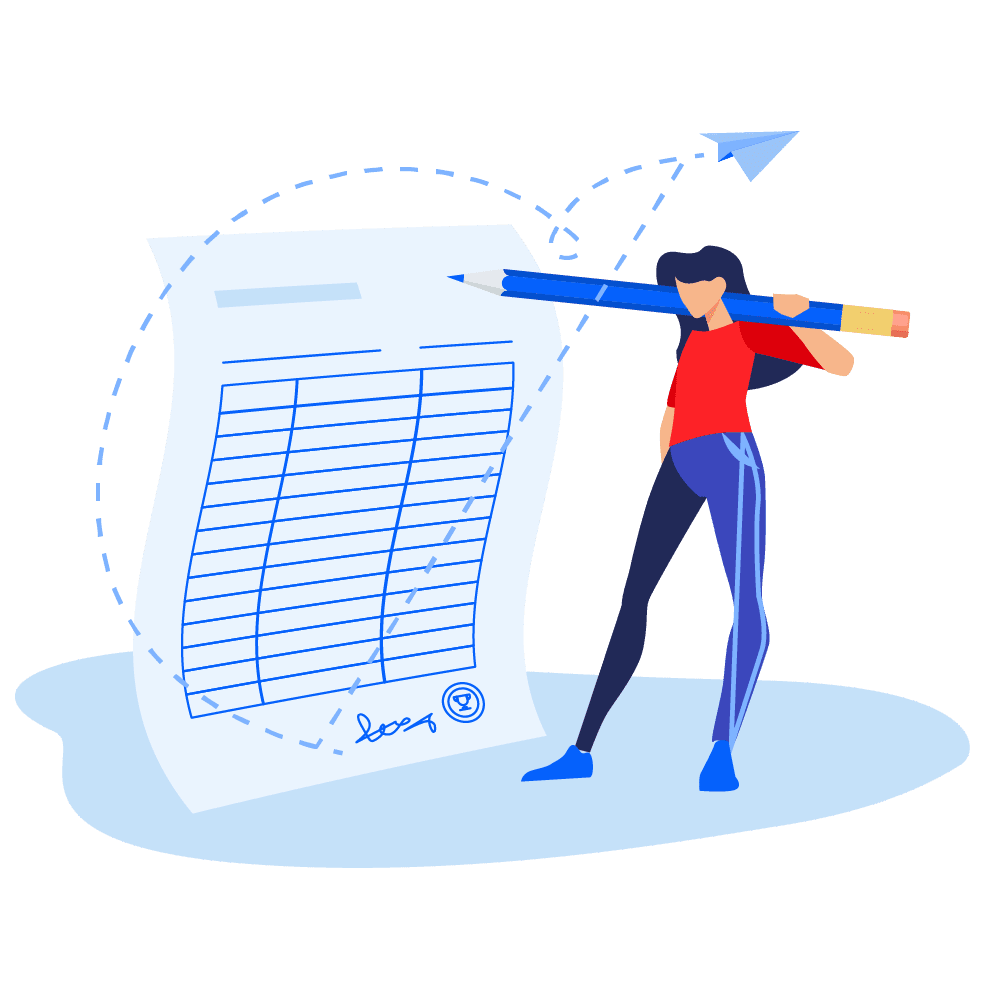 Outsource the tedious and time-consuming tasks of ongoing bookkeeping to a certified, expert accounting team right here in Indiana.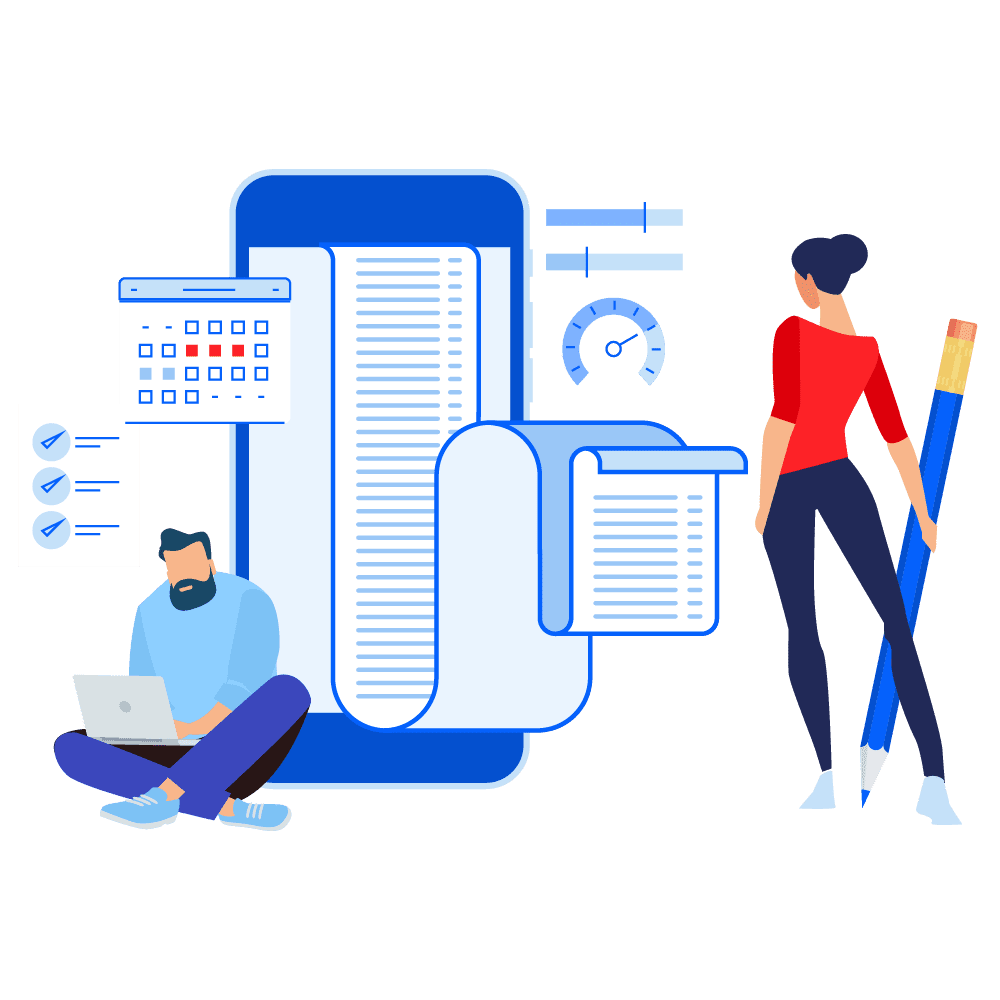 Ensure compliance and accuracy with our dedicated payroll management solutions.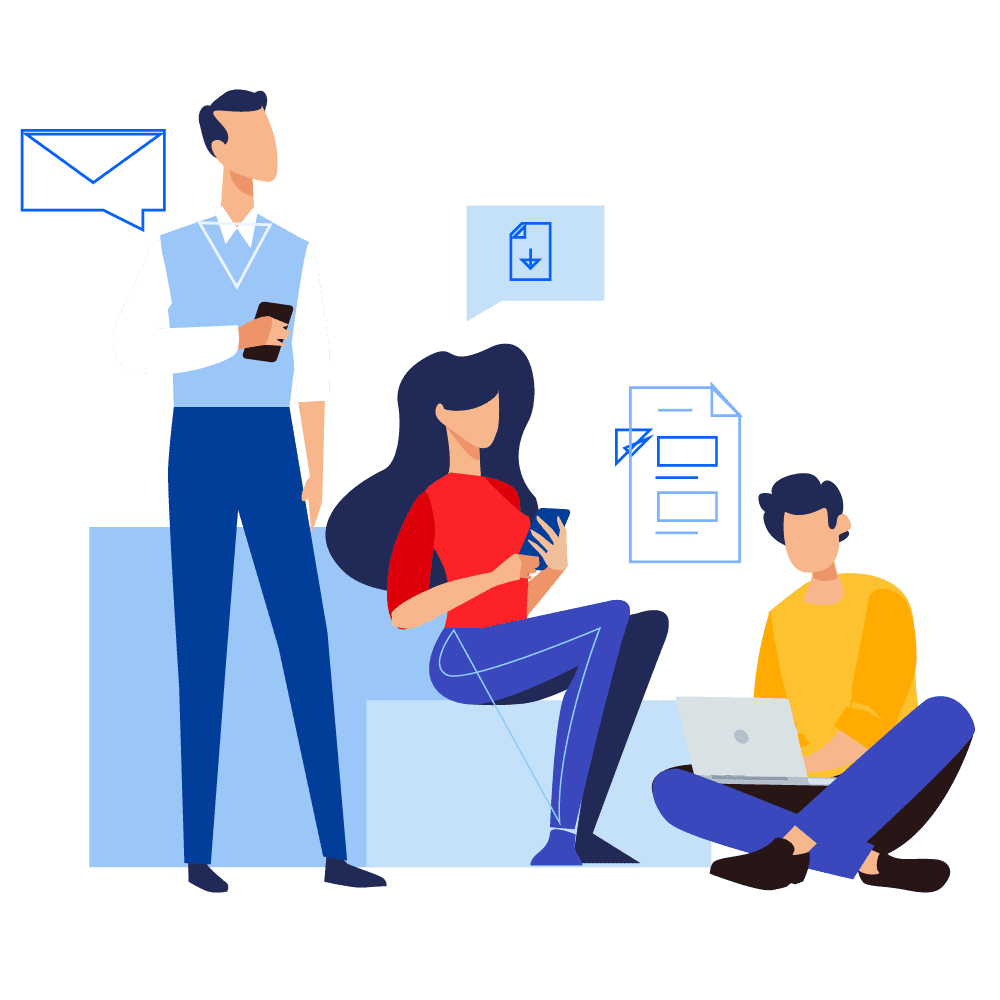 Get personalized financial guidance for an experienced accountant for your business or personal accounts.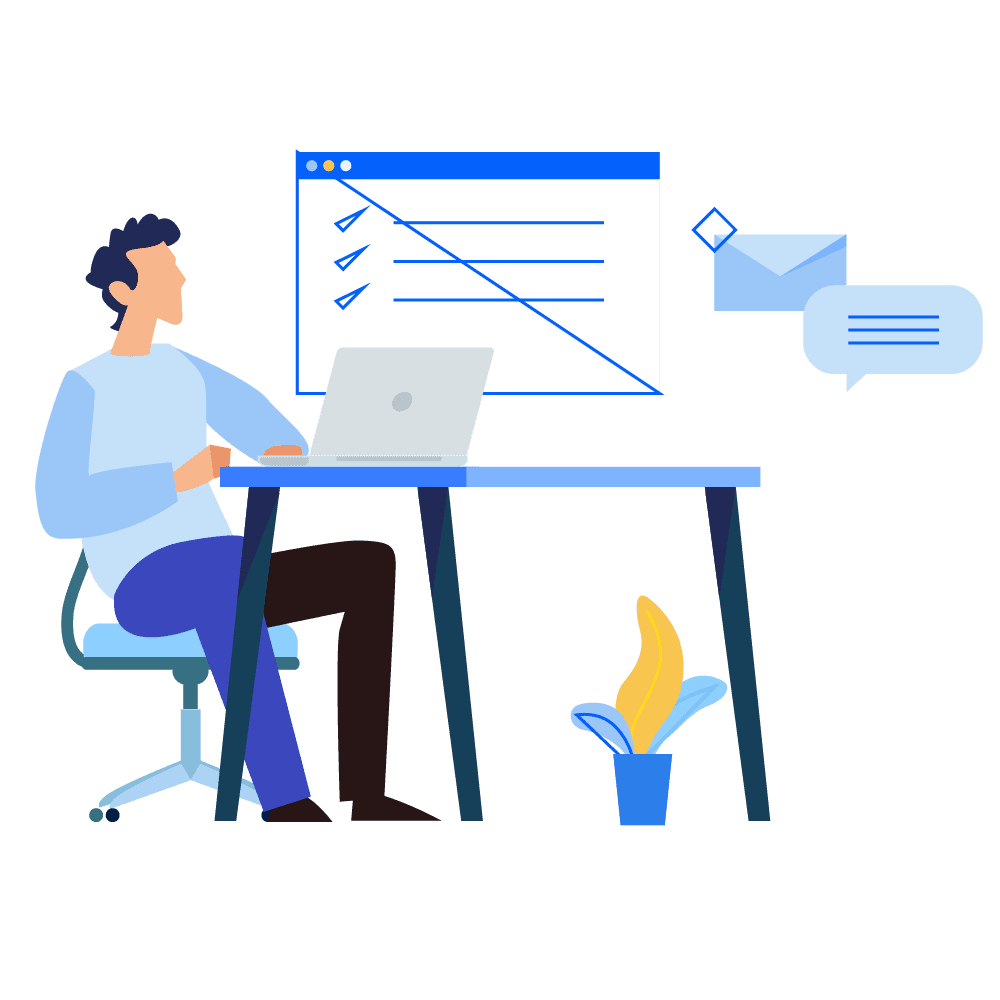 We offer new business formation services to help you get your business registered & organized the right way and off on the right foot.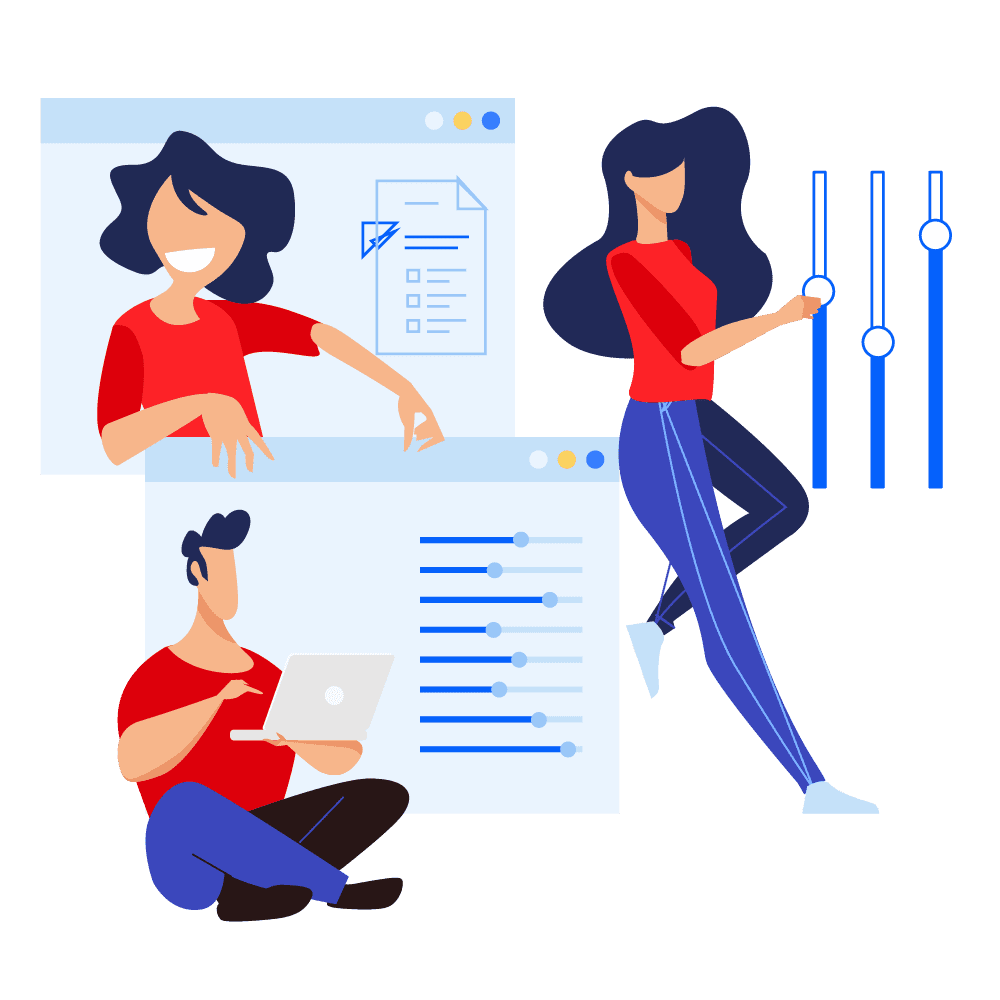 For all things accounting, trust one of the top-rated Indiana CPA firms to provide personalized, expert services for you.
Top Local Indianapolis CPA Firm
Indiana small businesses trust Pattar & Co. CPA.
Founded in 1996, Pattar CPA offer a wide range of accounting services for individuals and businesses with our Indianapolis CPA firms. From taxes, to payroll, to bookkeeping, and more, we take the time to understand your personal goals and requirements while holding ourselves to the highest standards of commitment and excellence.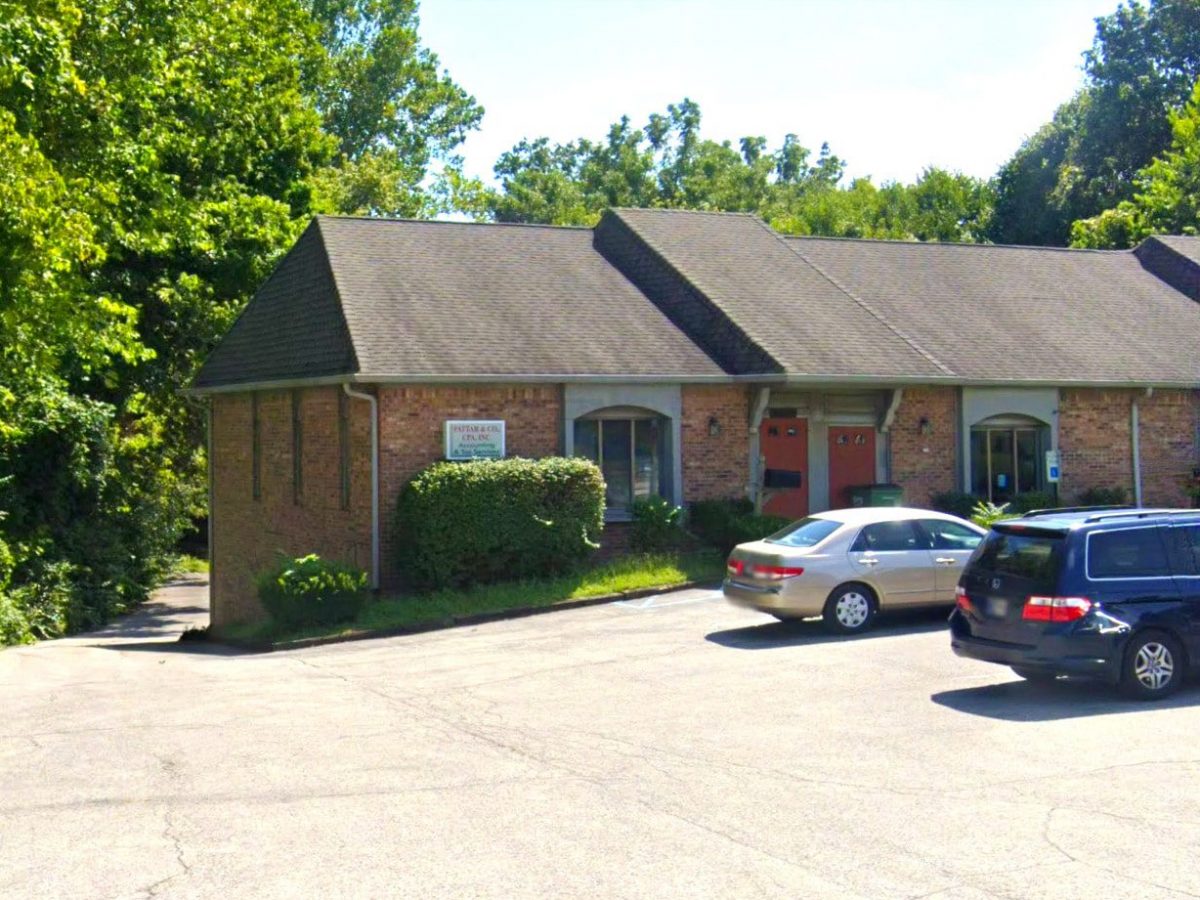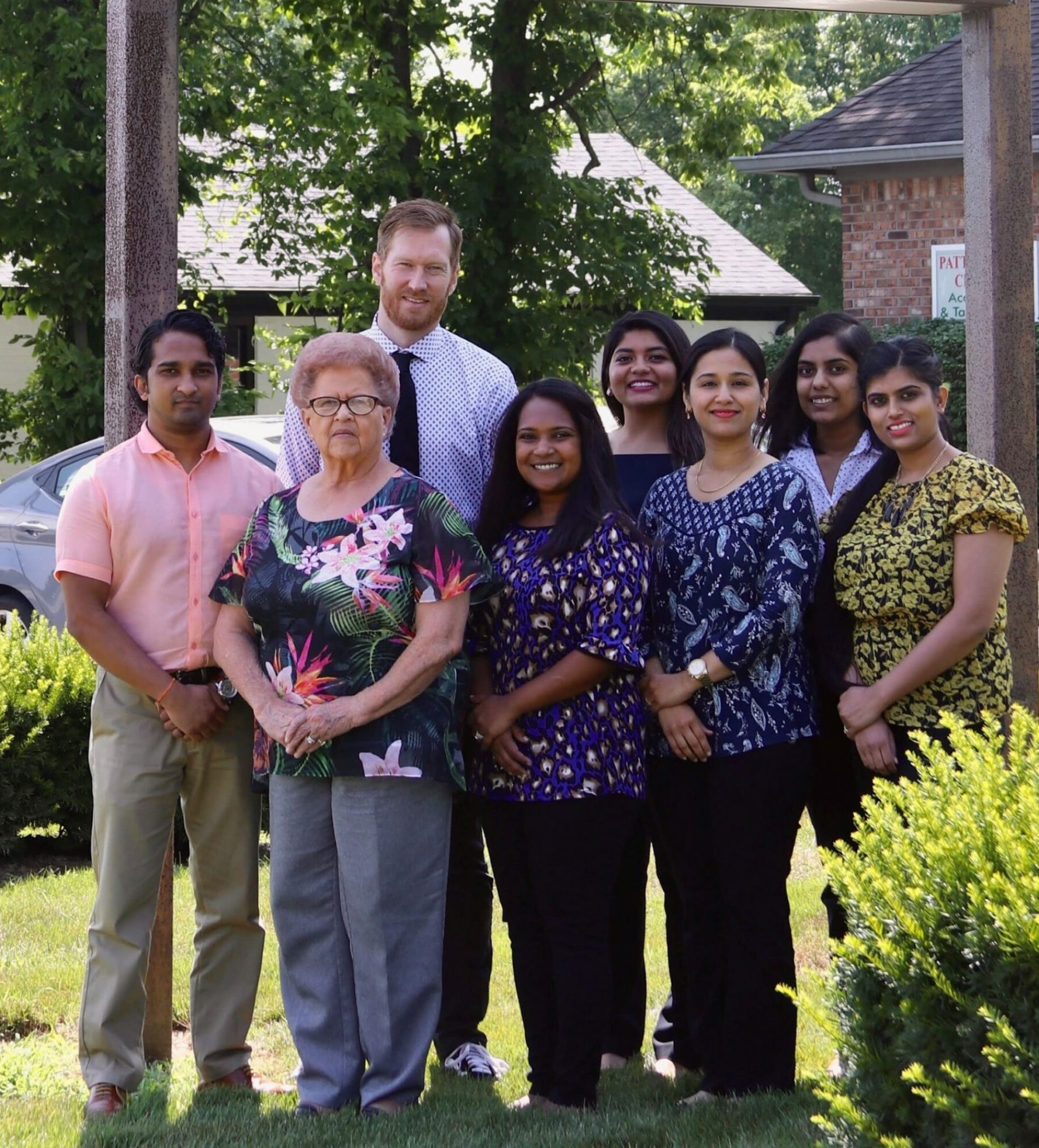 Certified Accounting Experts Indianapolis
We are a top-rated, certified Indianapolis accounting firm.
Nothing is more important than our client satisfaction. We've worked tirelessly over the last few decades to deliver unparalleled quality in accounting services while building our reputation locally one client at a time. When you're looking for accounting firms Indianapolis, think of Pattar CPA! When you're ready to get started, we'll be here for you.
Pattar & Co. CPA Client Testimonials
What our clients have to say.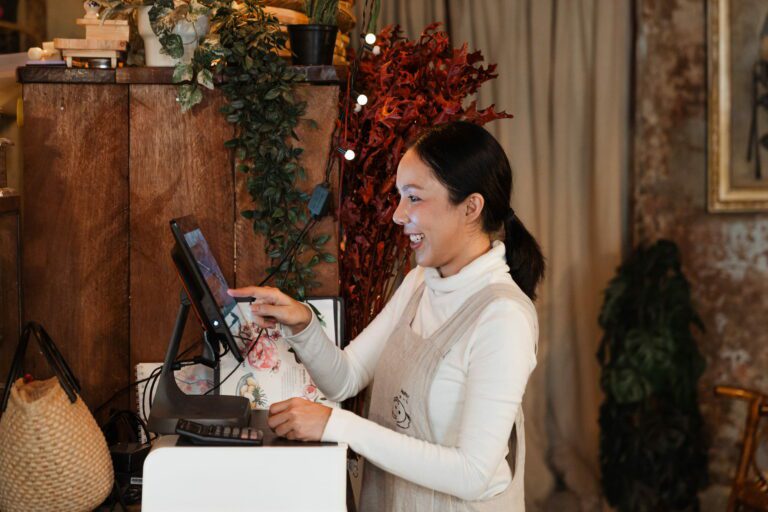 Business Formation
What does a CPA do for a small business? The answer is essential for entrepreneurs and business owners seeking financial stability and long-term success. Certified Public Accountants (CPAs) serve as indispensable financial advisors, offering a range of crucial roles and expertise that extend far beyond
Continue Reading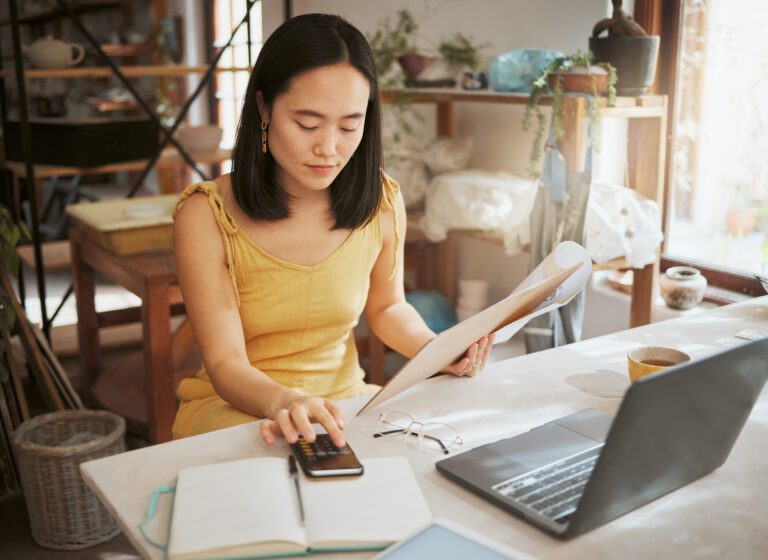 Money & Finances
In today's fast-paced world, personal budgeting has never been more critical. It's not just about managing your finances; it's about creating a solid financial plan that empowers you to achieve your financial goals, whether it's buying a home, saving for retirement, or simply gaining peace
Continue Reading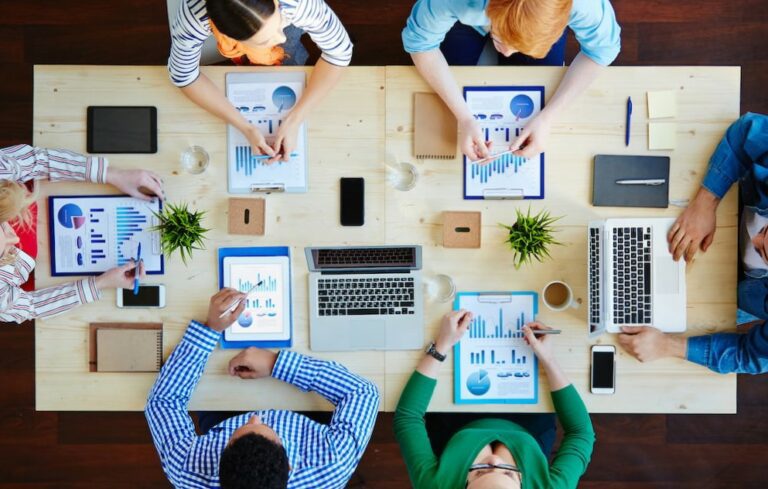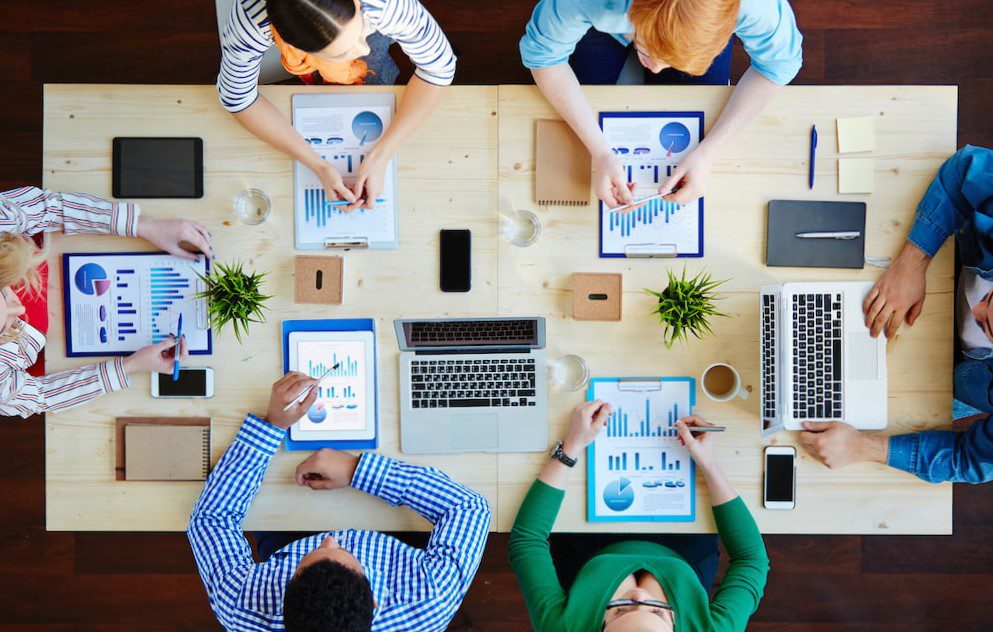 Tax Filing & Preparation
Running a small business comes with its fair share of challenges, but there's a silver lining when it comes to tax time. The US tax code provides opportunities for tax deductions for small businesses to reduce their tax burden. By taking advantage of these deductions,
Continue Reading