Financial Consultant Indianapolis
Financial Consulting for Indiana Individuals and Businesses
Make the right business decisions with the help of professional financial advisor in Indianapolis. Work with our highly experienced team to manage and analyze your business's finances!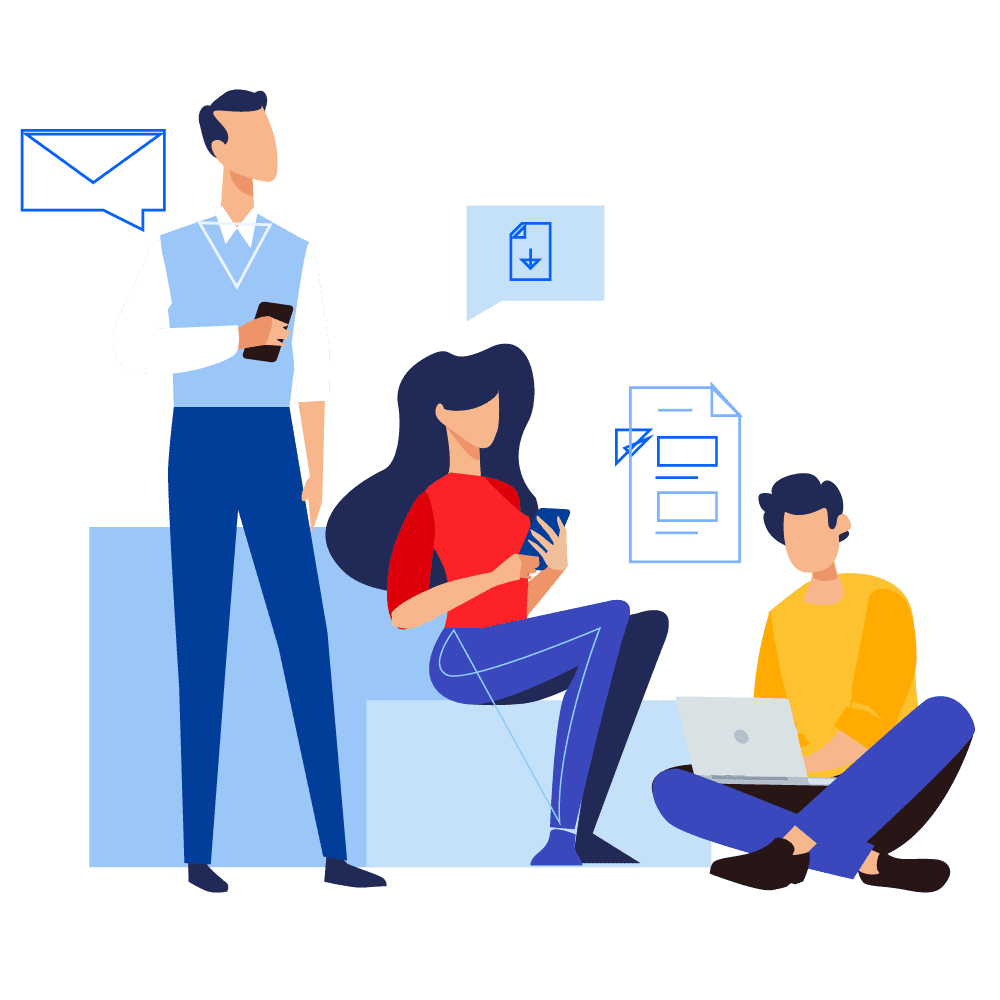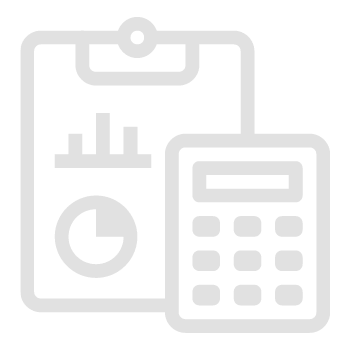 We are committed to providing the very best service and support.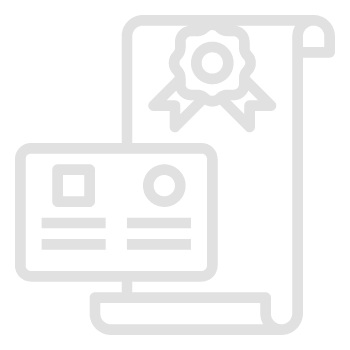 Our team brings over 25 years of tax and accounting experience.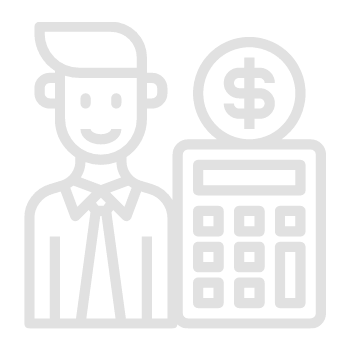 We work tirelessly to ensure every client feels respected and satisfied.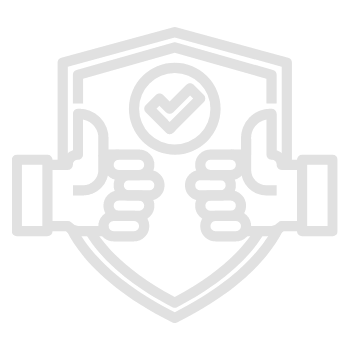 Your confidentiality, trust, and informational privacy is a top priority.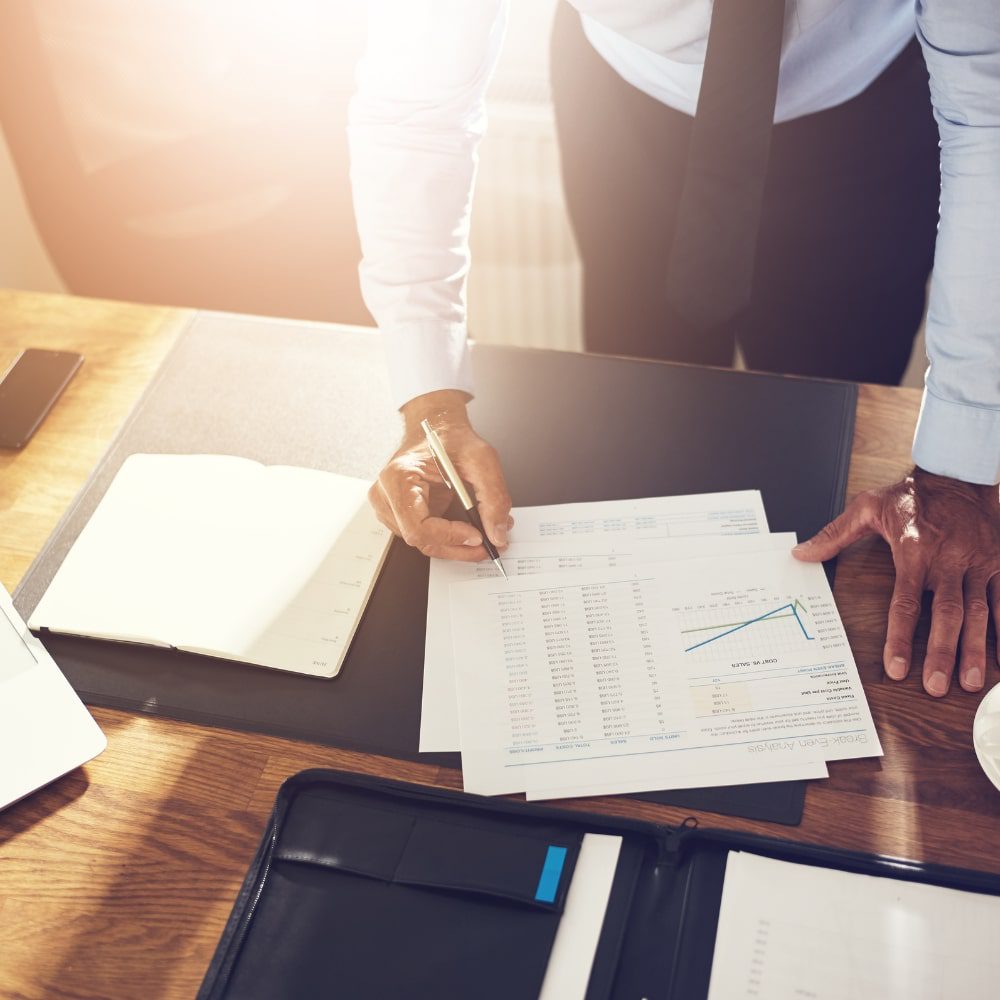 Financial Advisor Indianapolis
Providing financial guidance to help you reach your business goals.
Your needs are our top priority. As a financial consultant in Indianapolis, we will listen to your goals for your business while analyzing your current financial situation. It's key to make sure your business is financially healthy to be able to achieve both short-term and long-term goals. With as much knowledge as possible about your business' needs, we'll create an effective strategic plan to help you make the best decisions.
Professional Accounting Options
Expert accounting evaluations and recommendations.
Having experienced accounting experts in your corner gives you a major advantage when compared to trying to analyze your finances yourself. We'll create and analyze your financial documents, look for financial areas needing improvement, optimize accounting procedures, and begin forecasting future profits.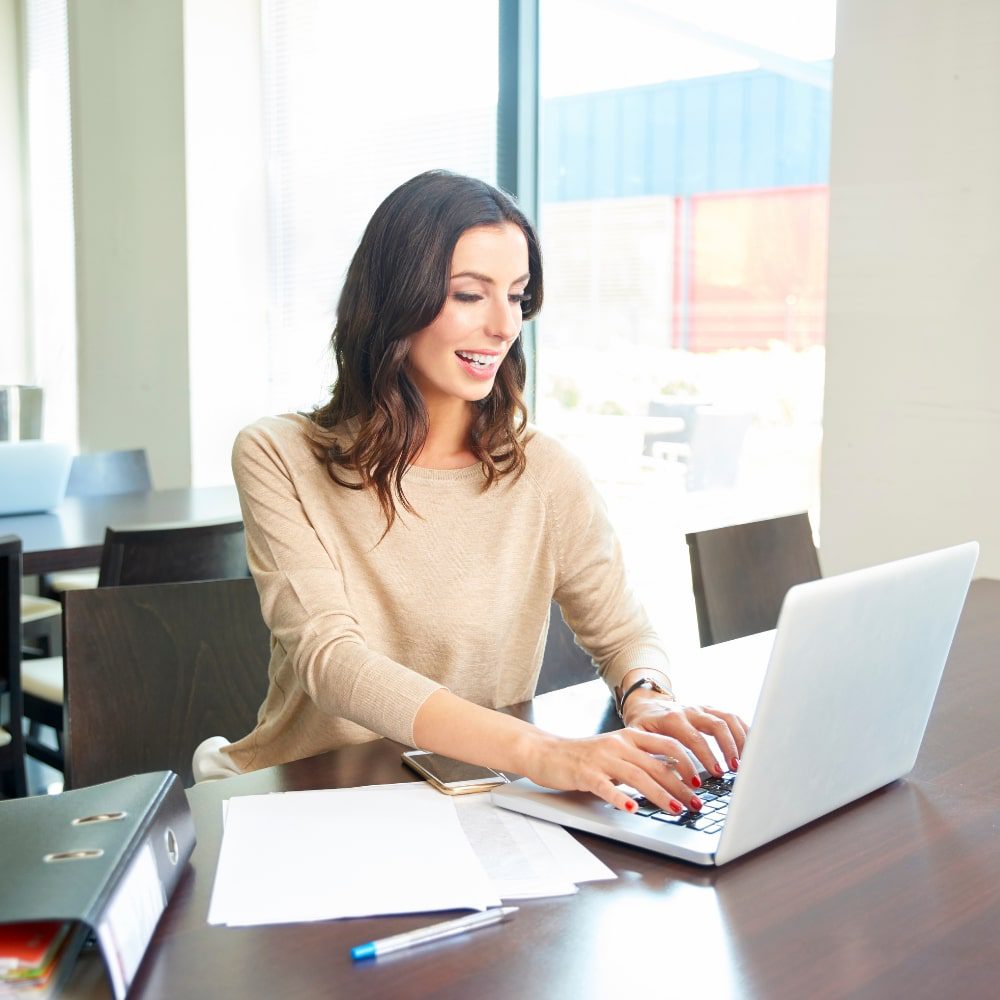 Financial Consulting Services
What can a financial consultant do for you?
We help keep your financial goals on track.
When you partner with Pattar & Co. CPA for consulting services, we are your dedicated financial experts focused on identifying, tracking, and evaluating your financial efforts. You may have many responsibilities at the same time and it can be easy to lose track or deprioritize important accounting tasks. That's where we come in – we'll keep things consistent, organized, and moving forward. 
We provide expert advice through a financial lens.
You're experts in your respective industry and we're experts in all things taxes, financials, and accounting. With more than 25 years in business, we can bring that experience and perspective to provide the best advice and guidance. Our knowledge of local laws and financial best practices becomes a benefit to your business's growth. 
We can help increase your overall profitability.
Whether you're looking for a way to recover from a difficult time or just want to maximize overall profitability and business sustainability, we can identify unique areas and specific steps to take in order to achieve that. We can look at your financial health as a whole and provide guidance where we see fit.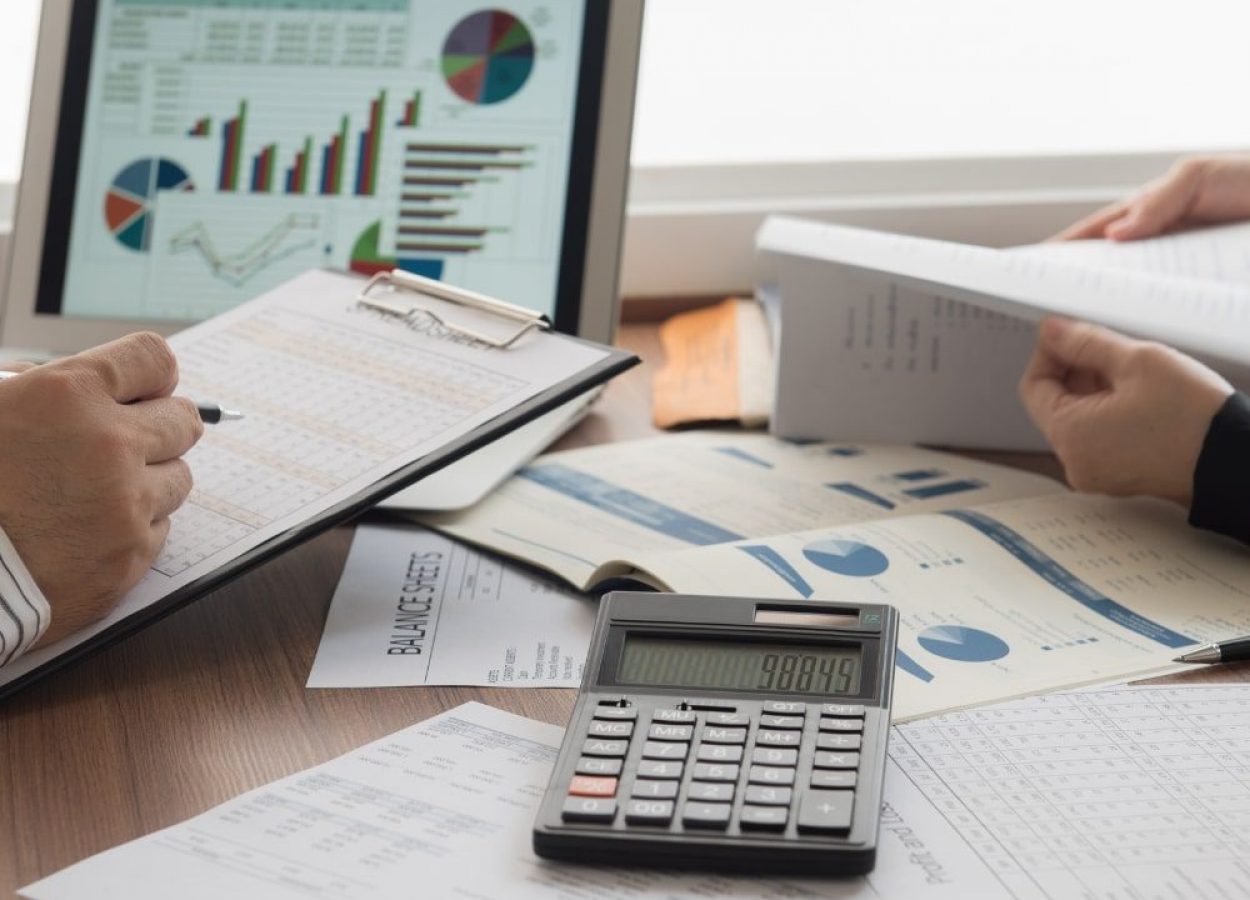 Frequently Asked Consulting Questions