Tax & Accounting Services in Indianapolis, Fort Wayne
We provide expert tax and accounting solutions to Indiana businesses & individuals.

Pattar offers trustworthy and high-quality accounting, bookkeeping, consulting, formation, payroll management, and tax preparation services throughout Indiana. Our primary goal is to make sure you get the best possible service. Our team is dedicated to helping your startup, small business, or established companies operate.
Accounting Services in Indianapolis & Fort Wayne
We provide professional accounting services for our Indiana clients.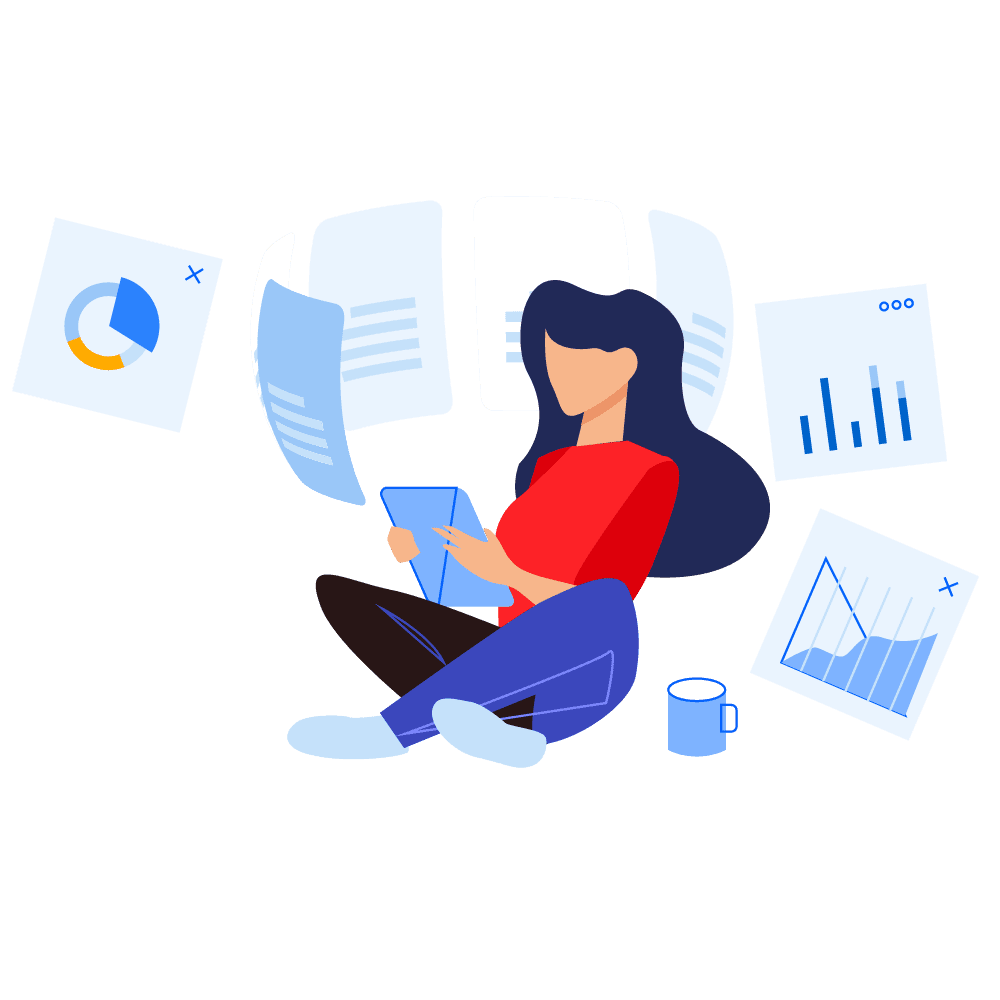 Whether you're an individual filing their annual taxes or a company with a quarterly tax cycle, we have the knowledge & experience to assist you. We can help analyze and manage your finances throughout the year to ensure that you're never overpaying come tax time.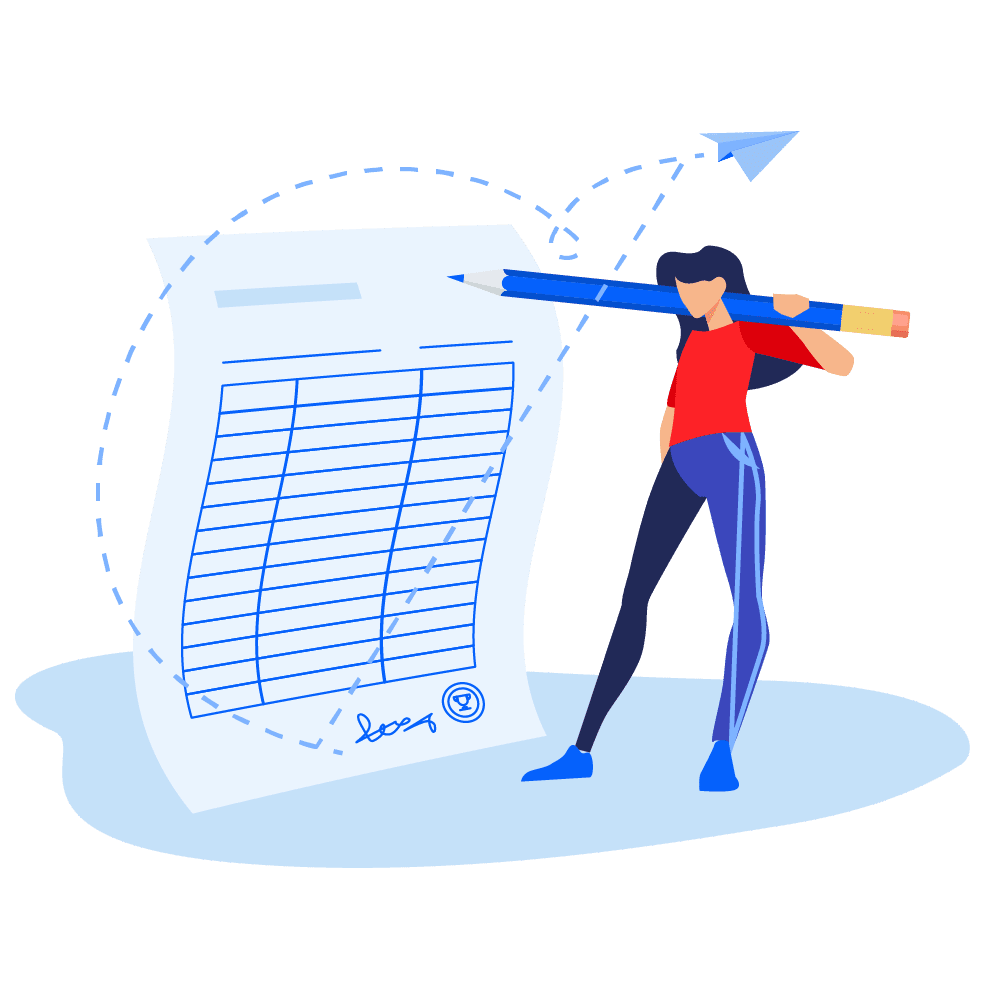 Bookkeeping is one of the most essential tasks to running any business but the process of staying organized and understanding your finances is often both tedious and complex – especially for larger organizations. We help you maintain your financial records with accuracy and care.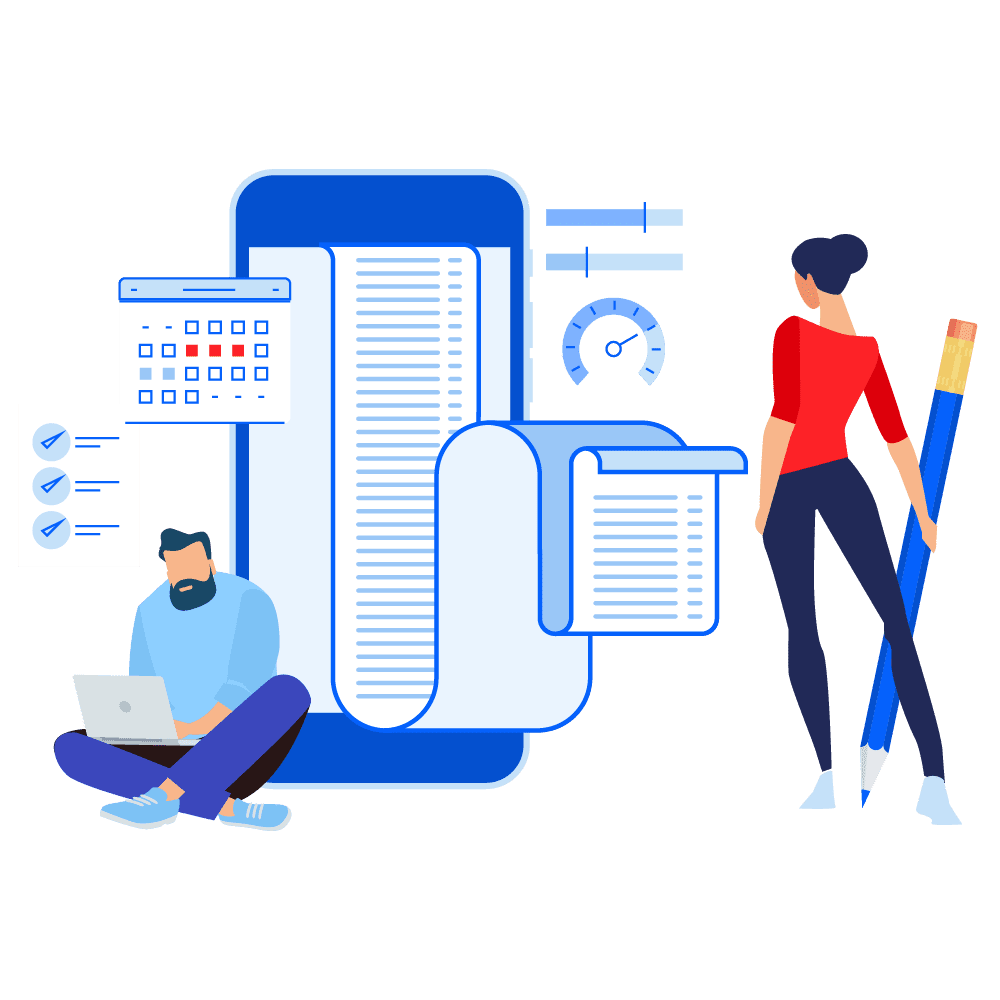 Managing your payroll in-house can be incredibly time-consuming. Not to mention, keeping track of benefit deductions, new hires, terminations, paid time off as well as federal and state regulatory changes can be a frustrating task. Let the payroll professionals at Pattar & Co. CPA alleviate the time and headache that comes with keeping up with payroll.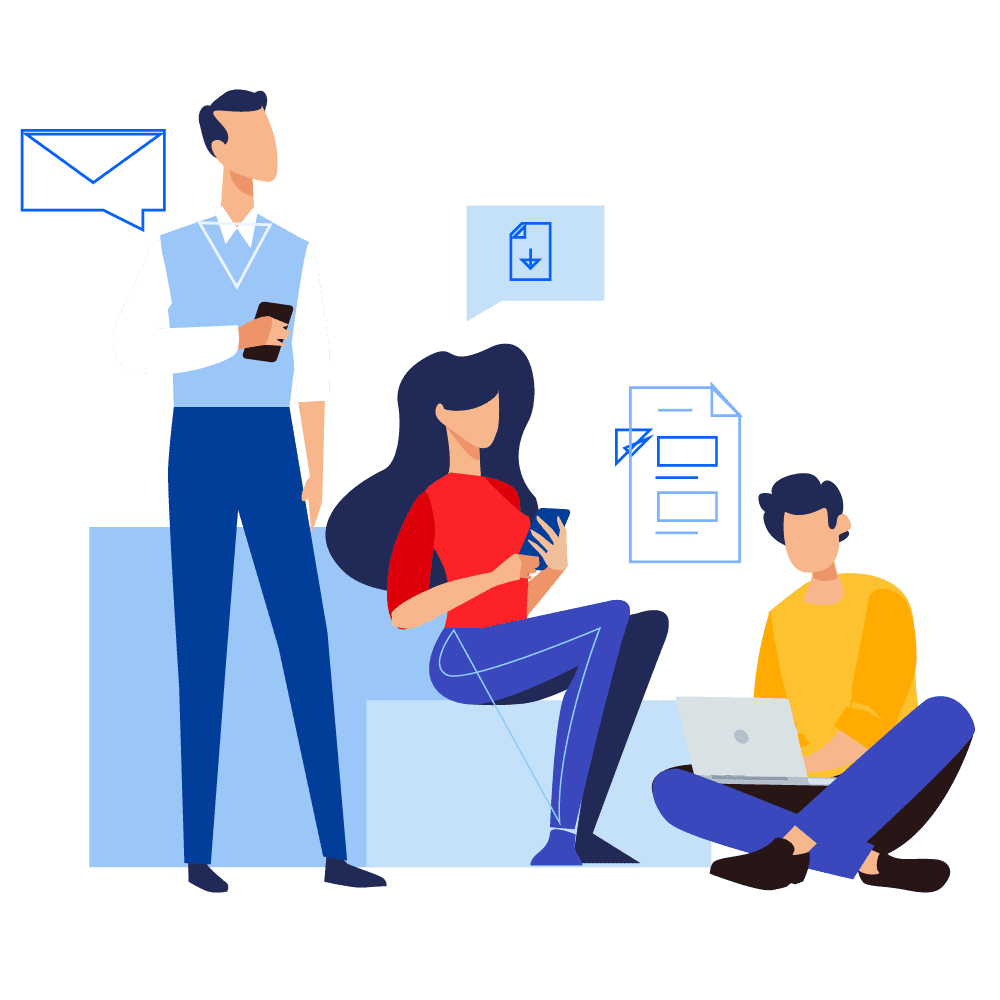 Chances are when you started your business, it's because you had a passion for your products or services and have become quite skilled as well. Most entrepreneurs are not also accounting experts – and that's ok! Businesses who work with Pattar & Co. CPA have a local, experienced accounting team that is dedicated to ensuring you have the best financial advice possible to help your business thrive.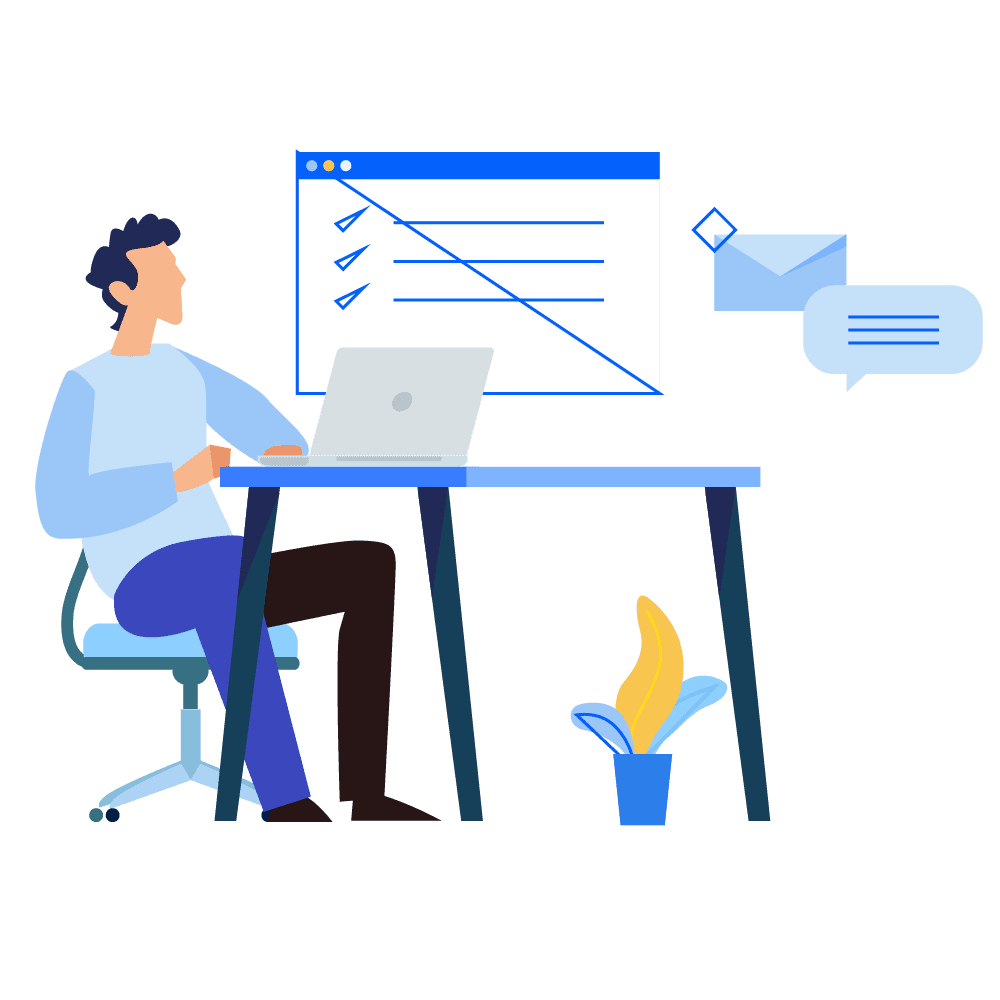 If you're setting up your first company, or 10th, we are here to make your business formation process a breeze. Our formation specialists are here to help with your business registration and licensing along with reviewing business plans. We're with you every step of the way providing expert guidance as your personal, knowledgeable, and reliable resource.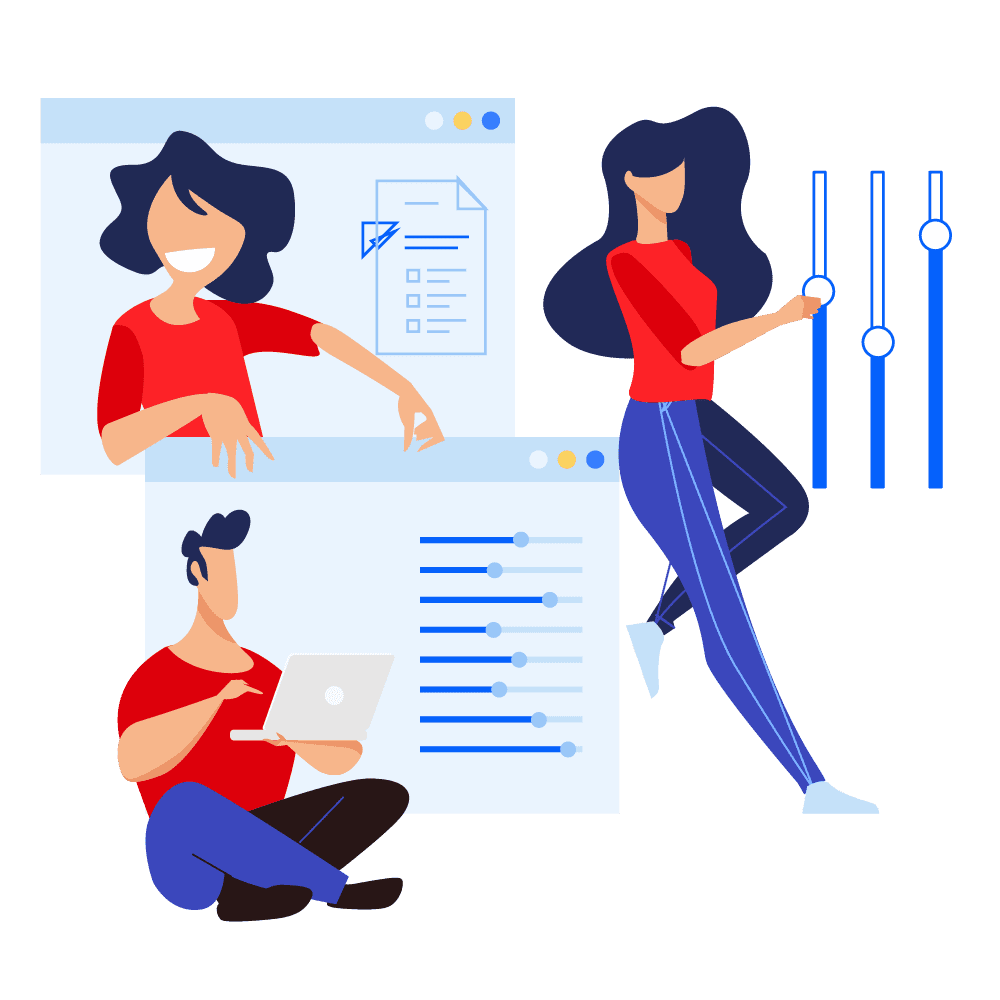 For everything else, Pattar & Co. CPA is a team of professional, certified accountants in Indiana and we're here to assist you. If you're in a situation where having an accounting professional in your corner would help, we'd love to chat and learn more about how we can serve you. Reach out to our Indianapolis or Fort Wayne office to get started! 
Latest accounting news, trends, & tips.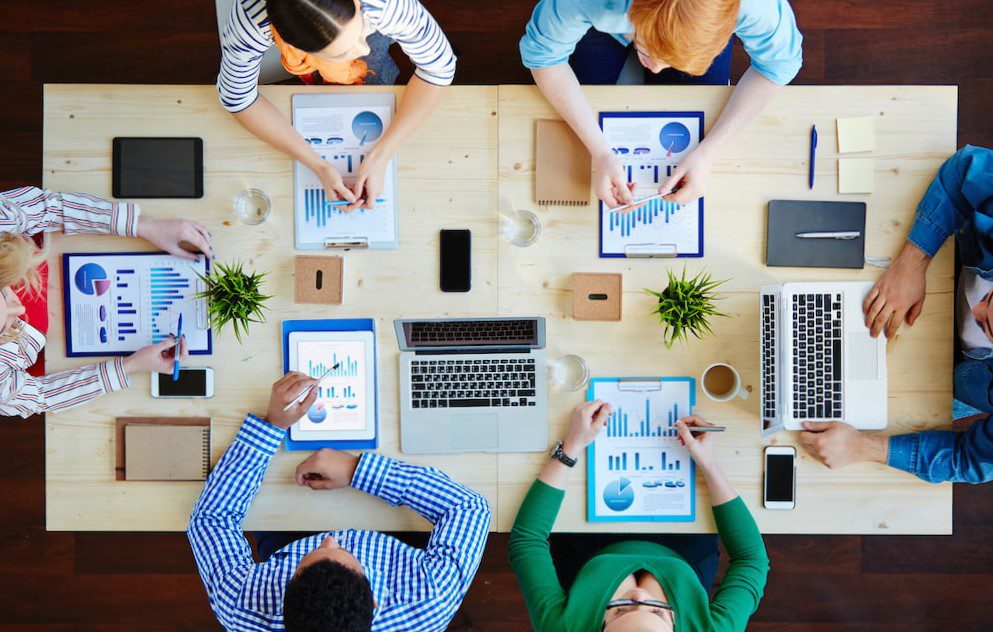 Tax Filing & Preparation
Running a small business comes with its fair share of challenges, but there's a silver lining when it comes to tax time. The US tax
Continue Reading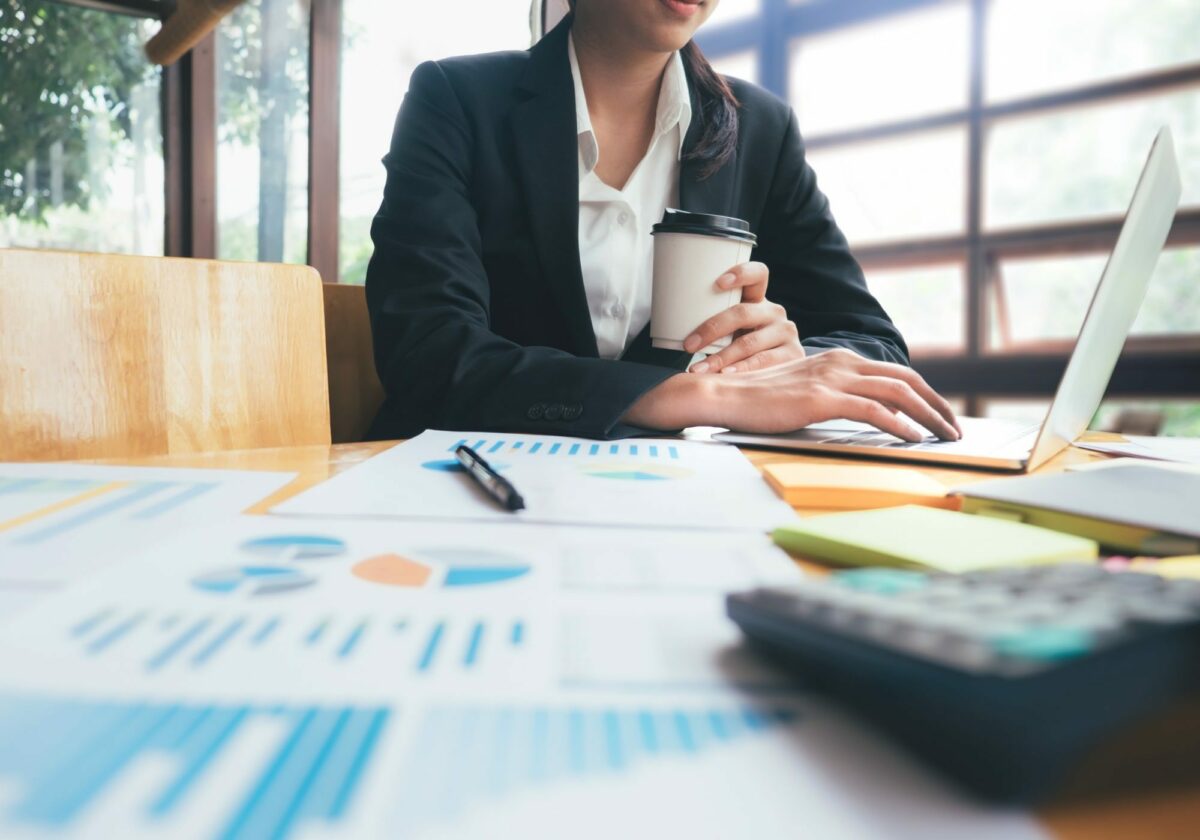 General Accounting
Having reliable accounting services at your side is an excellent way to track your business's growth. However, not all business owners know that companies will
Continue Reading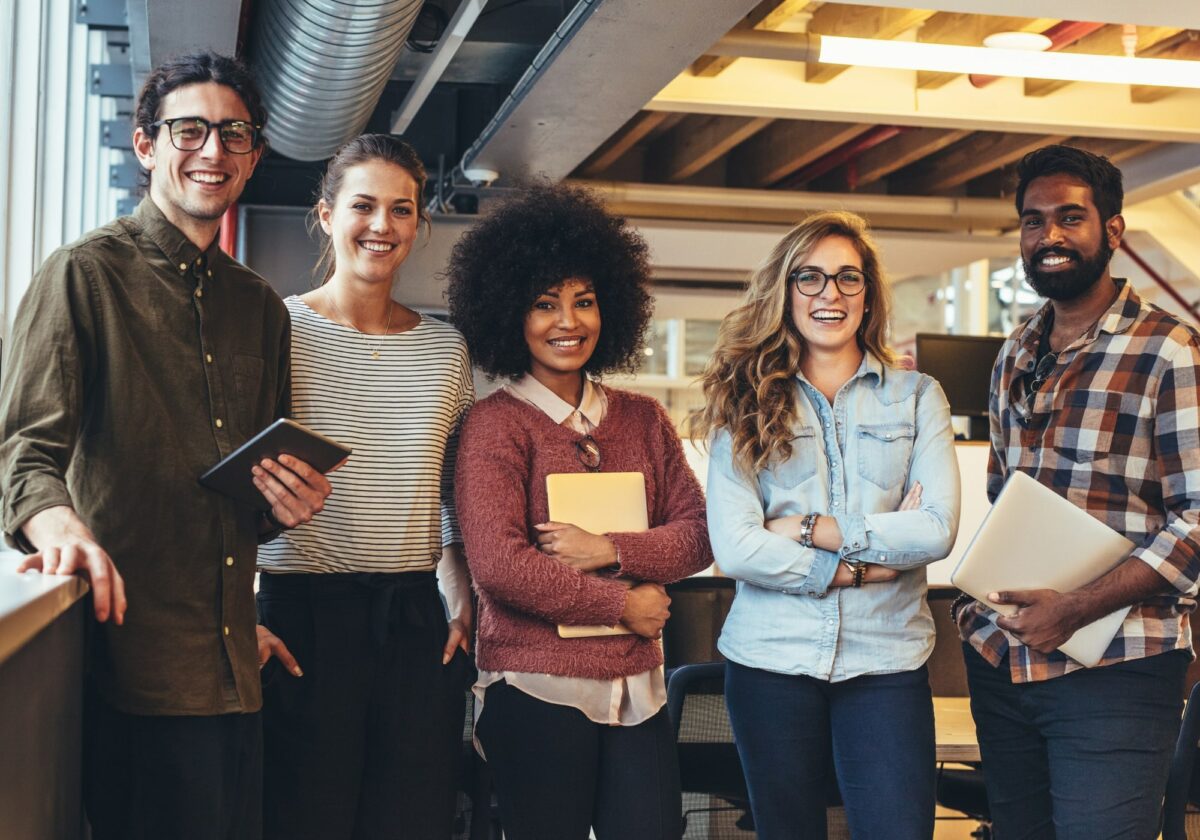 General Accounting
For small businesses to run smoothly, it's essential to rely on a Certified Public Accountant (CPA) that can ensure all your accounting needs are met.
Continue Reading