The Bookkeeping Services Indianapolis Trusts
Your Small Business Solution for Outsourced Bookkeeping
Our bookkeeping services in Indianapolis equip your business with the full force of an accounting department for a fraction of the cost. We can handle daily transactions, accounts payable & receivable, payroll, financial reporting, and more.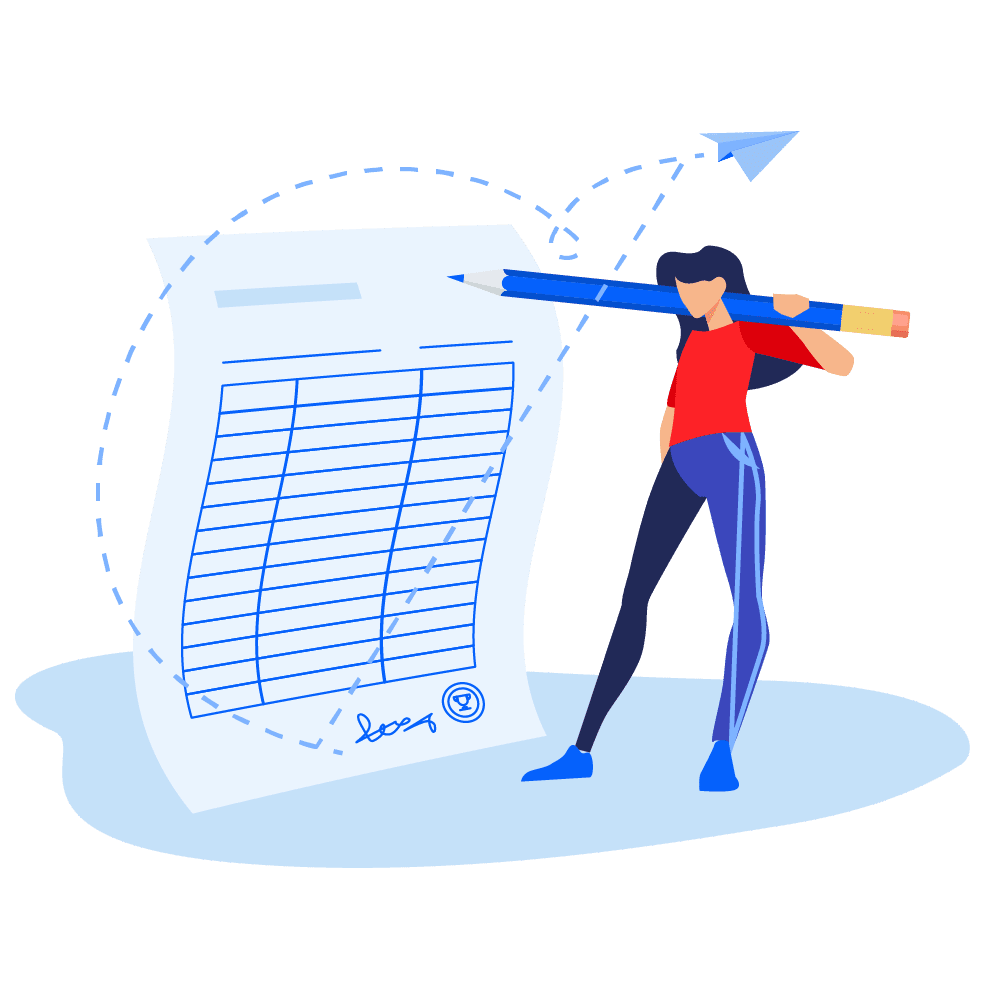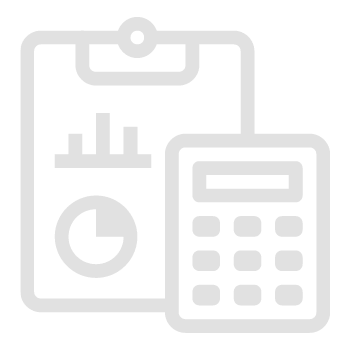 We are committed to providing the very best service and support.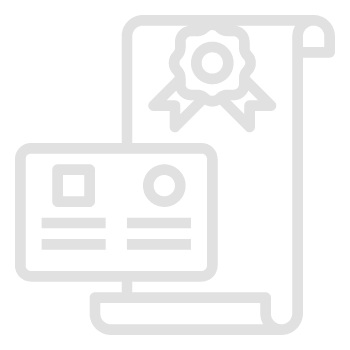 Our team brings over 25 years of tax and accounting experience.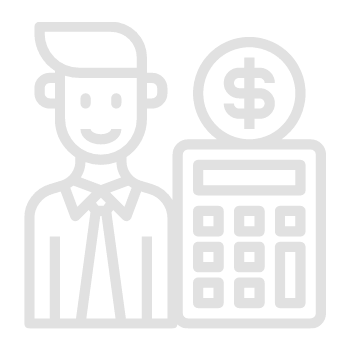 We work tirelessly to ensure every client feels respected and satisfied.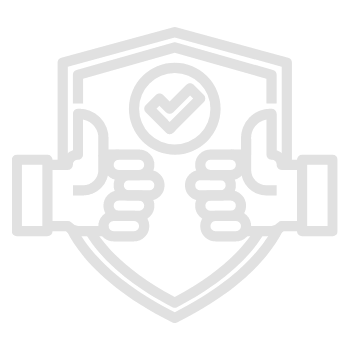 Your confidentiality, trust, and informational privacy is a top priority.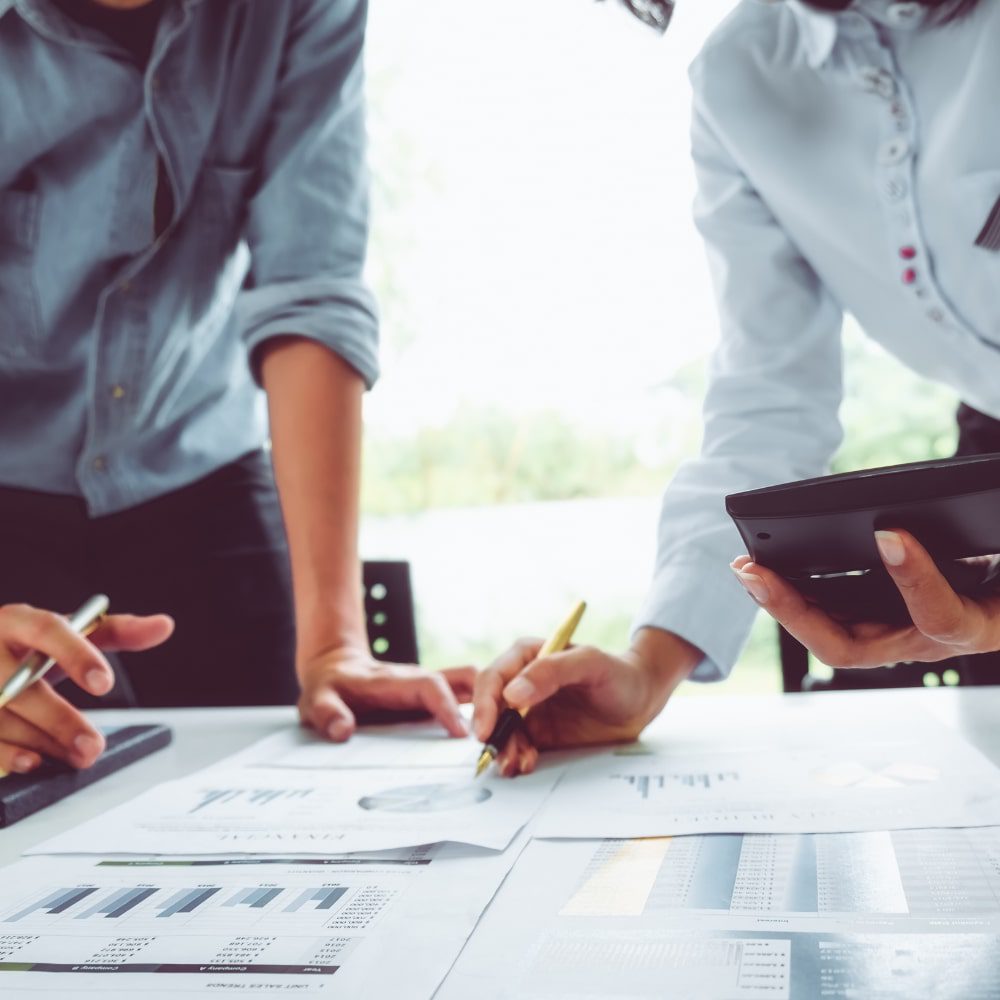 Bookkeeping Accountants in Indiana
Bookkeeping is a fundamental necessity to operating any business.
Bookkeeping is simply the process of recording financial transactions for a business. While defining it is easy, the process of staying up to date and keeping things organized and understandable is another story. This can be compounded by the complexity of some businesses' structures and processes. 
Outsourced Accounting in Indianapolis, Indiana
Our bookkeeping services keep our client's finances organized and up to date.
Pattar & Co. CPA's bookkeeping experts will work diligently to ensure your balance sheet, cash flow statements, and income statements are accurate and complete. Ensuring your financials are in order is just part of the equation. It is important that you understand the current status of your business's financial situation to make the best decisions for your organization.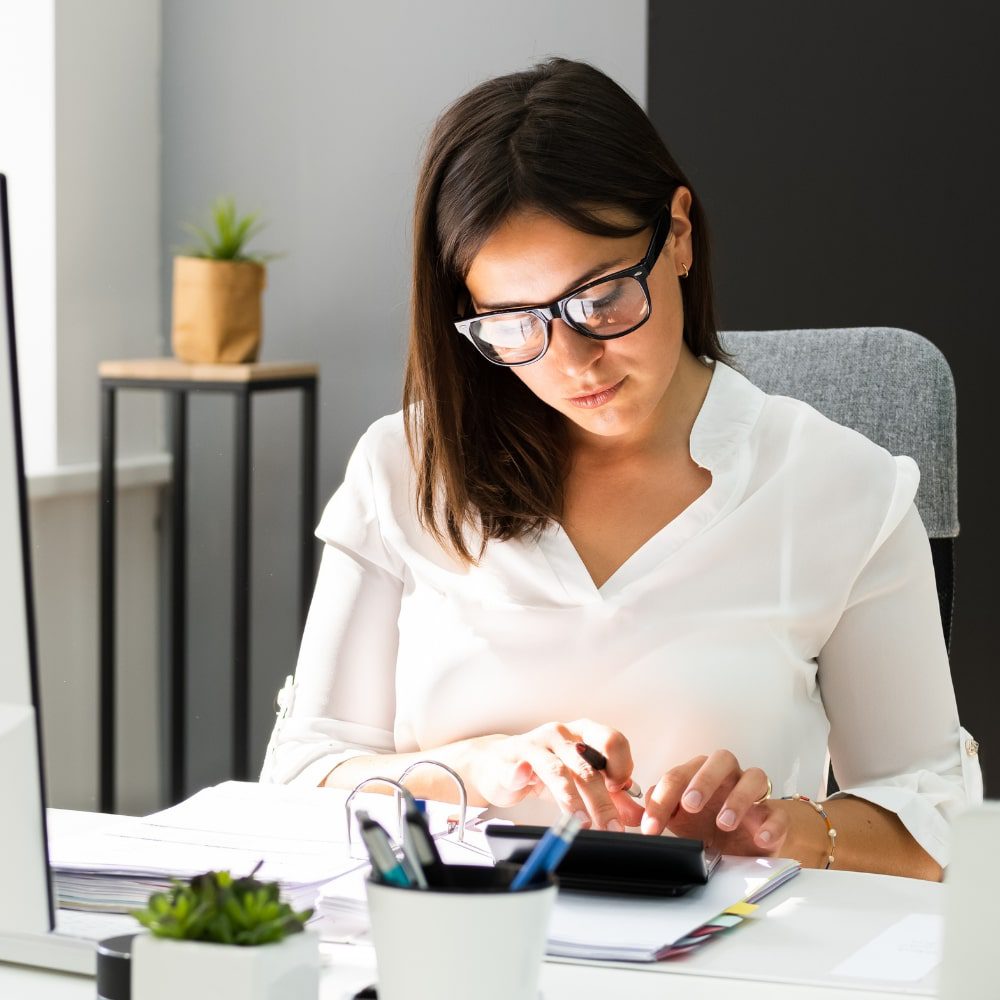 Professional Bookkeeping Services
Here are some ways we will help with bookkeeping.
We'll record all client, employee, and vendor transactions to ensure your finances are correct. We document incoming and outgoing orders, when accounts receivable are collected, as well as business expenses.
Preparing Financial Statements
Preparing your yearly financial statements is easy with our help! We create in-depth, accurate, and complete balance sheets, shareholder's equity statements, cash flow statements, and income statements for your business.
Organization in Accounting Software
We are certified and experienced in many of the major accounting software systems that small businesses & larger enterprises use. We'll ensure your financial & transactional data is correctly entered and organized within your accounting system. 
General Bookkeeping Management
Ultimately, we're here to help your business stay organized and up to date with whatever bookkeeping needs you may have. If you're looking to work with the trusted, local accounting experts, we'd love to learn more about your business and see if we're a good fit.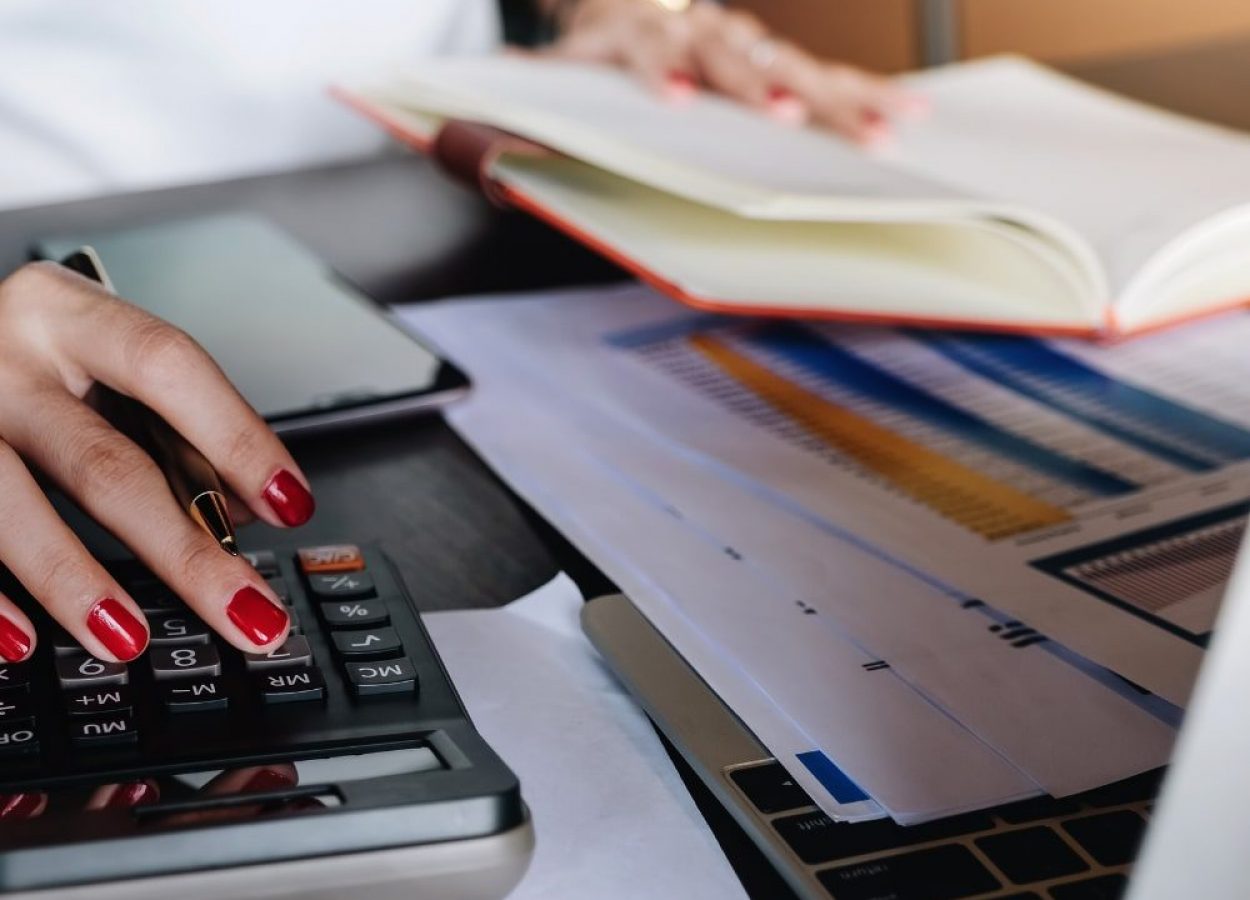 Frequently Asked Bookkeeping Questions