The professional Indianapolis accounting firm that locals count on.
When you're searching for an accountant in Indianapolis that you can trust, look no further than Pattar CPA. We are Indiana's best certified public accountants. Accounting is what we do, and we love working with both individuals and businesses. Our accounting firm in Indianapolis works with individuals, small business owners, and growing brands to aid with tax preparation, accounting, and other tax services. Whether you're one of our state's great business owners or you're looking for accounting services in Indianapolis to help you navigate your personal finances, our accounting professionals are on your side.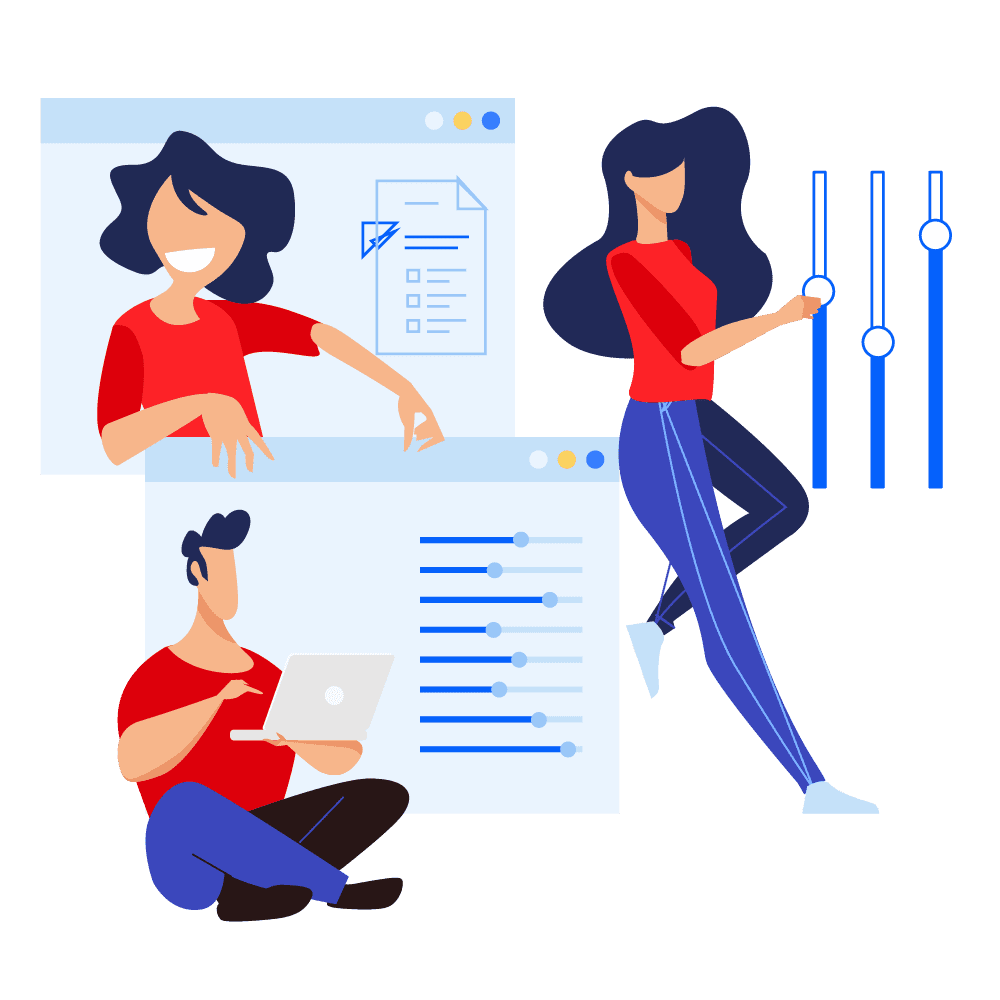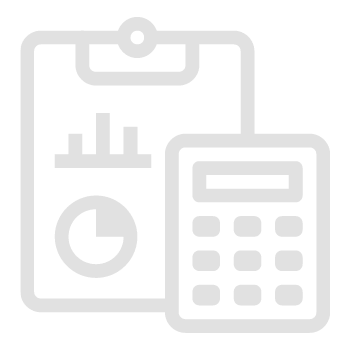 We are committed to providing the very best service and support.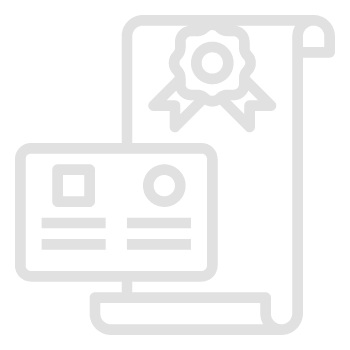 Our team brings over 25 years of tax and accounting experience.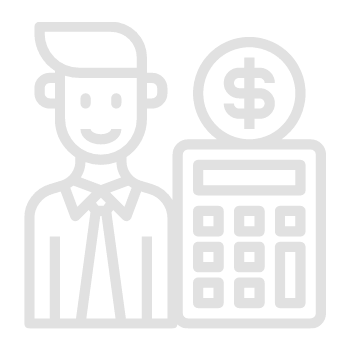 We work tirelessly to ensure every client feels respected and satisfied.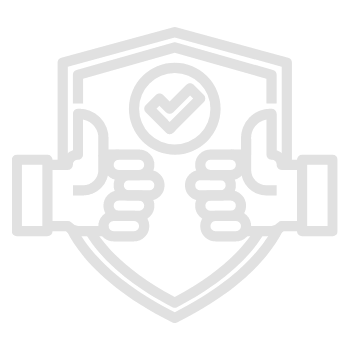 Your confidentiality, trust, and informational privacy is a top priority.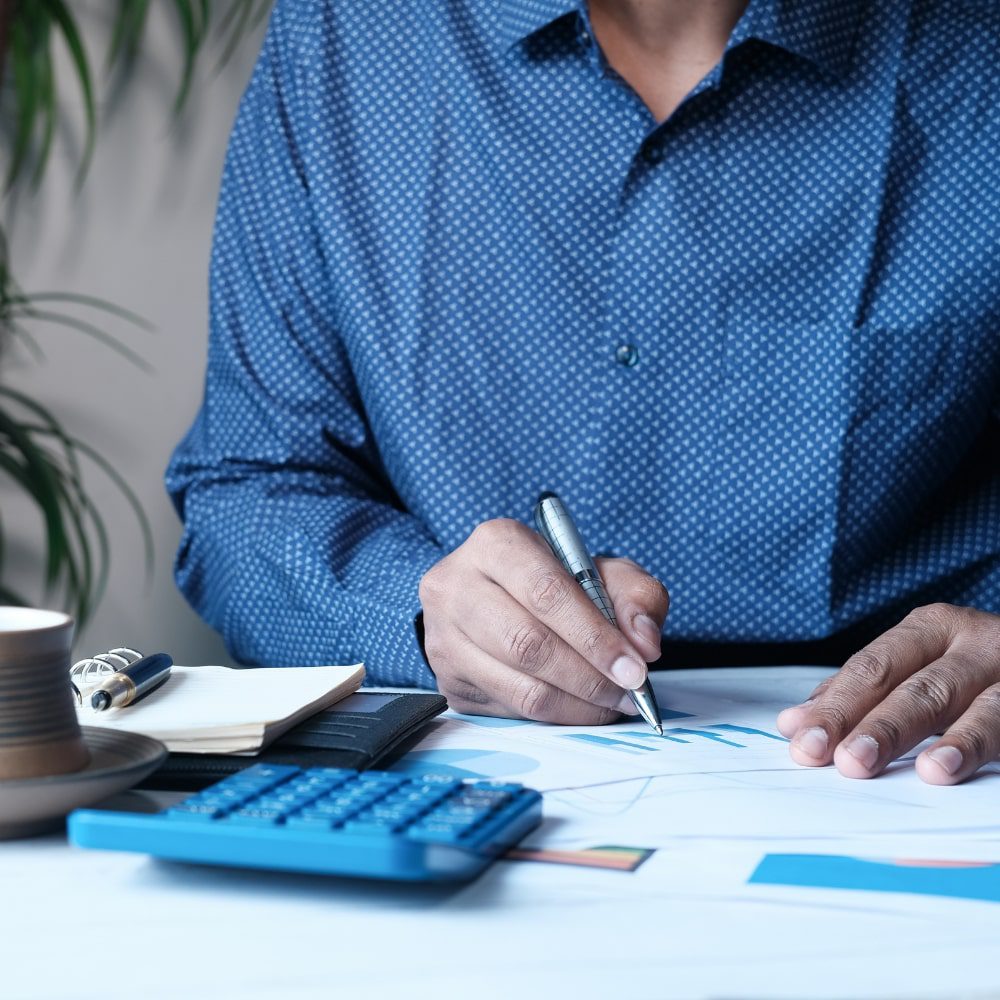 A Full-Range of Accounting Services
We offer a variety of accounting services in Indianapolis to best suit your needs.
We can complete your taxes, handle your bookkeeping, prepare financial statements, manage payroll, assist with auditing, advise your financial decisions, and keep things organized. Some clients come to us in dire need, and some want to be proactive and stay on top of things. We approach every situation with the highest level of precision, accuracy, and care.
Top-Rated Accountants in Indianapolis, Indiana
Avoid mistakes and issues. Leave your worries behind.
Working with an Indianapolis accounting firm means those tedious, neverending tasks of bookkeeping, payroll, and financial planning & forecasting are officially off your plate. Don't risk making mistakes yourself because that will lead to more work and frustration. Worst-case scenario, you end up in hot water with the IRS or even legal issues due to lack of compliance. We're here to ensure your accounting is done right and done on time every month.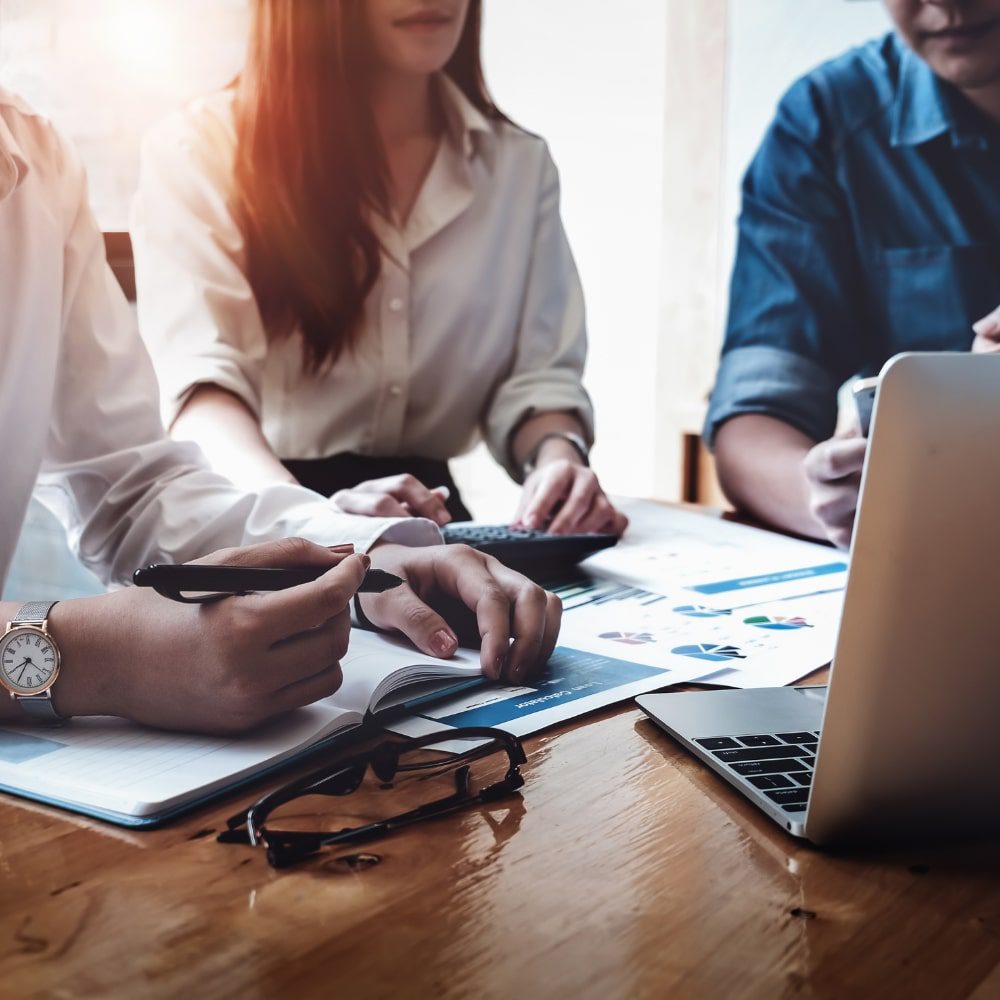 Professional Accounting Services
Why choose Pattar & Co. CPA?
Small businesses and startups can benefit from professional accounting help. Often, these companies haven't worked with an accountant in the past, and we want to make the transition from DIY accounting to professional accounting simple. It's crucial that when we provide recommendations we help you understand your finances and always answer any questions you have. Our public accounting expertise benefits clients of all sizes, from small business owners to individuals. We provide innovative solutions that streamline your accounting processes and deliver powerful business results.
Nowadays, many advisory services, bookkeeping services, and professional tax brands struggle to match the exceptional work of Pattar & Co. CPA. We leverage the team mentality of our staff to deliver unparalleled client service. Our certified public accounting firm isn't content with the status quo.
Exceptional service has been the backbone of Pattar CPA from the beginning of our firm. We make every effort to ensure our clients feel personally attended to. Being available, helpful, and friendly is how we try to approach every client interaction. Please read our online reviews to see what others have said about working with us!
Our knowledge and expertise are vital for any individual or business unfamiliar with financial processes, but even savvy veteran entrepreneurs understand that we can save you a tremendous amount of time with the services we offer.
Time is money, and by operating efficiently using our knowledge, skills, and long-time experience, outsourcing can get things done quicker and usually at a lower cost than managing things in-house. 
We Listen & Provide Personalized Services
At Pattar CPA, we offer a wide range of services from small business accounting to traditional accounting services for individuals. For-profit organizations, non-profits, and residents can rely on our professional solutions and unique model that we apply to Indianapolis and the surrounding communities. Taking the time to listen and review your financial situation is a step in the process we refuse to skip. We take providing financial guidance very seriously because our recommendations affect your livelihood. It is so important to us that we provide advice that we feel confident will be in your best interest and help you the most in the long run.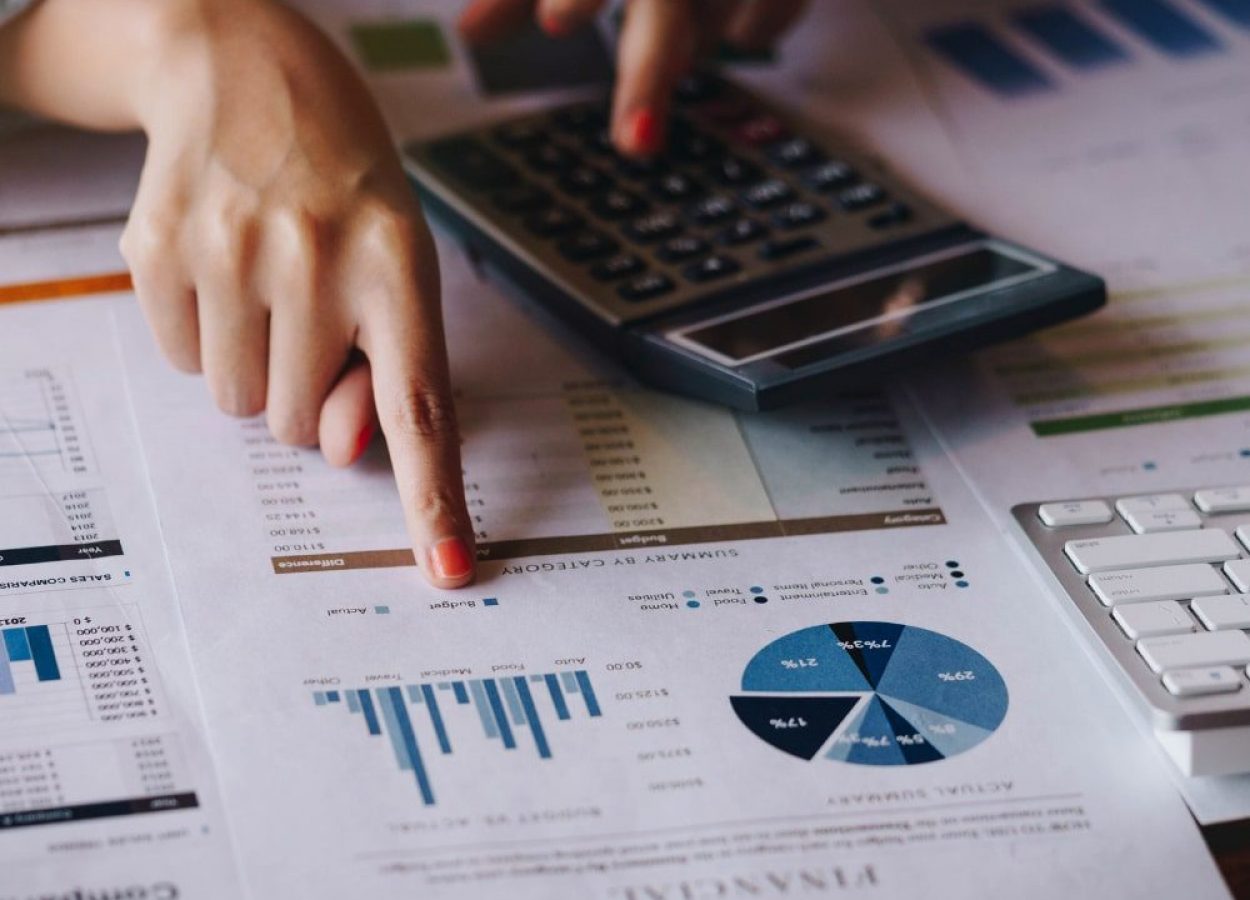 Frequently Asked Accounting Questions