Indiana New Business Registration Advisors
New Business Formation Services in Indiana
Whether you're starting your first business or fourth, working with a financial advisor on a business plan can help make the new business formation & registration process as seamless as possible.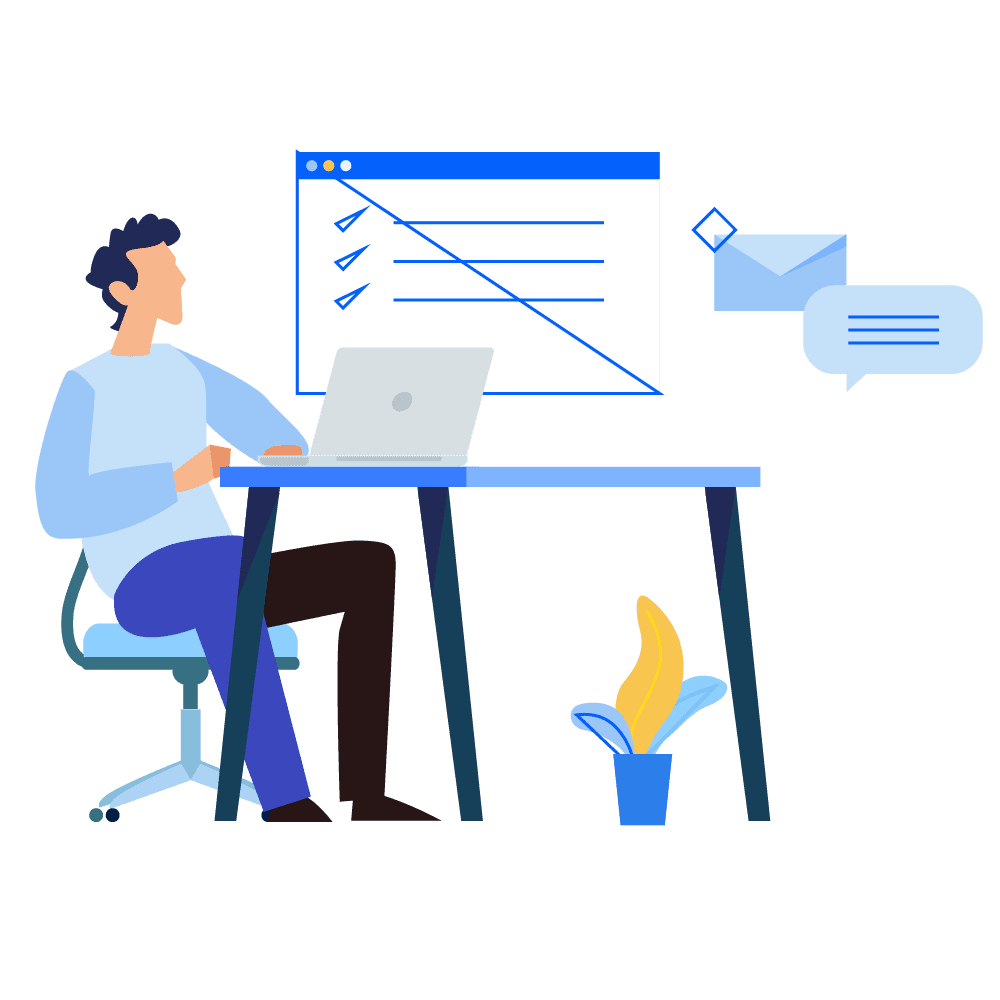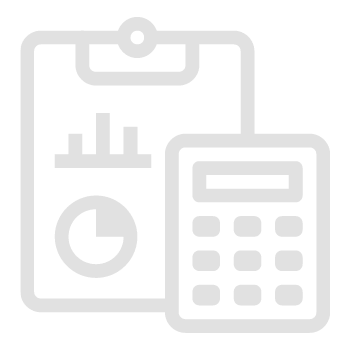 We are committed to providing the very best service and support.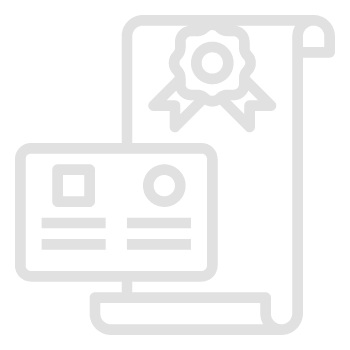 Our team brings over 25 years of tax and accounting experience.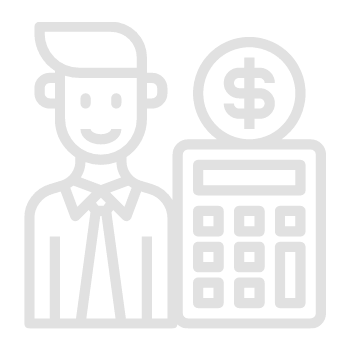 We work tirelessly to ensure every client feels respected and satisfied.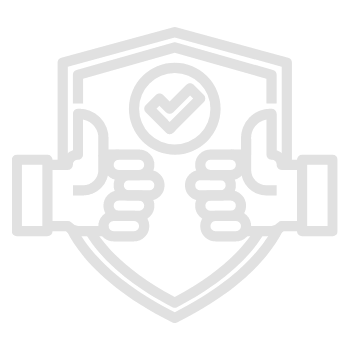 Your confidentiality, trust, and informational privacy is a top priority.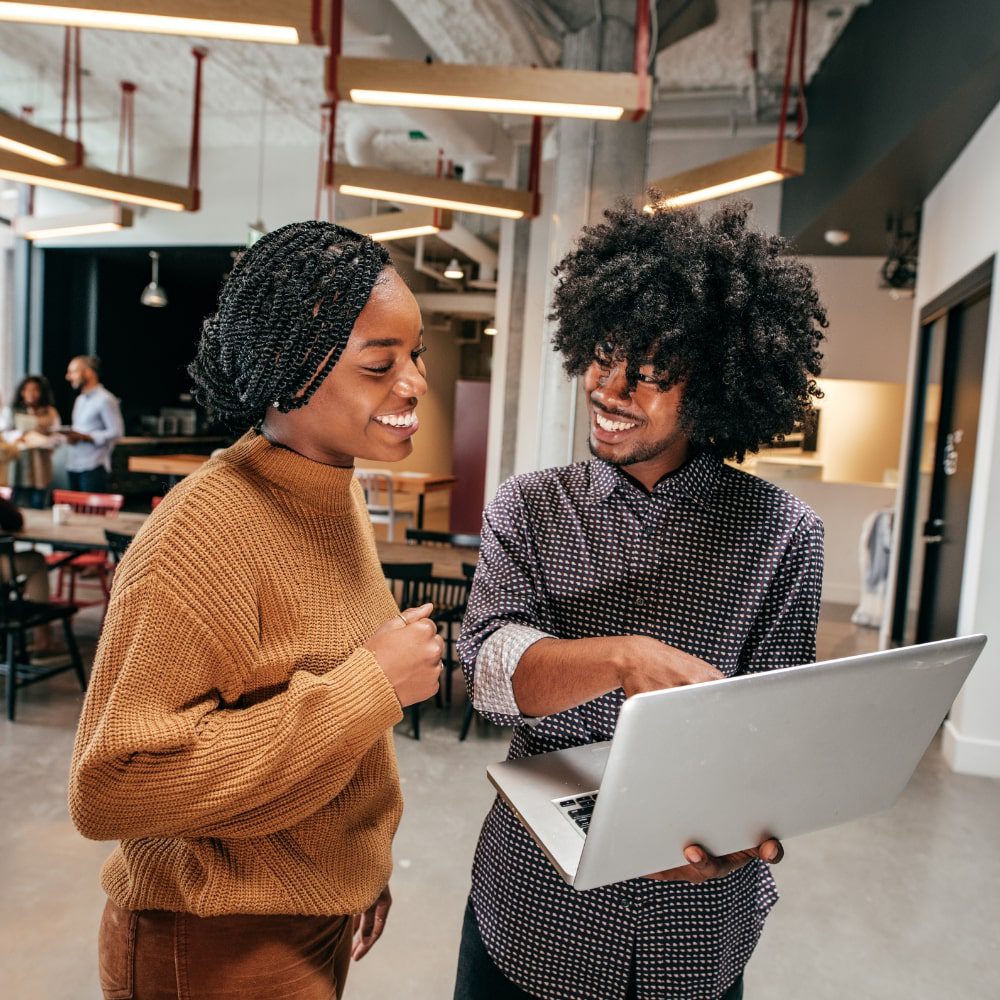 Formation Specialists Indianapolis
Register your new business with accounting experts by your side.
If this is your first business you probably don't know what you don't know. The safe, smart decision is to work with an Indiana new business registration & accounting expert who can walk you through the process, ask the right questions, and ensure everything goes seamless and efficiently. Nothing feels better than the peace of mind knowing that you've started this new chapter the right way. You may also simply value the time savings of having parts of the process done for you!
Financial Advisor for a Business Plan
Ensure you set up your business structure in the most beneficial way for your success.
The experts at Pattar CPA posses intricate knowledge of what legal and tax entities are the most beneficial for different types of businesses. This is just one of many examples that can have massive financial benefits for your business. We can also provide expert advice on things like financial planning, bookkeeping, and payroll setup.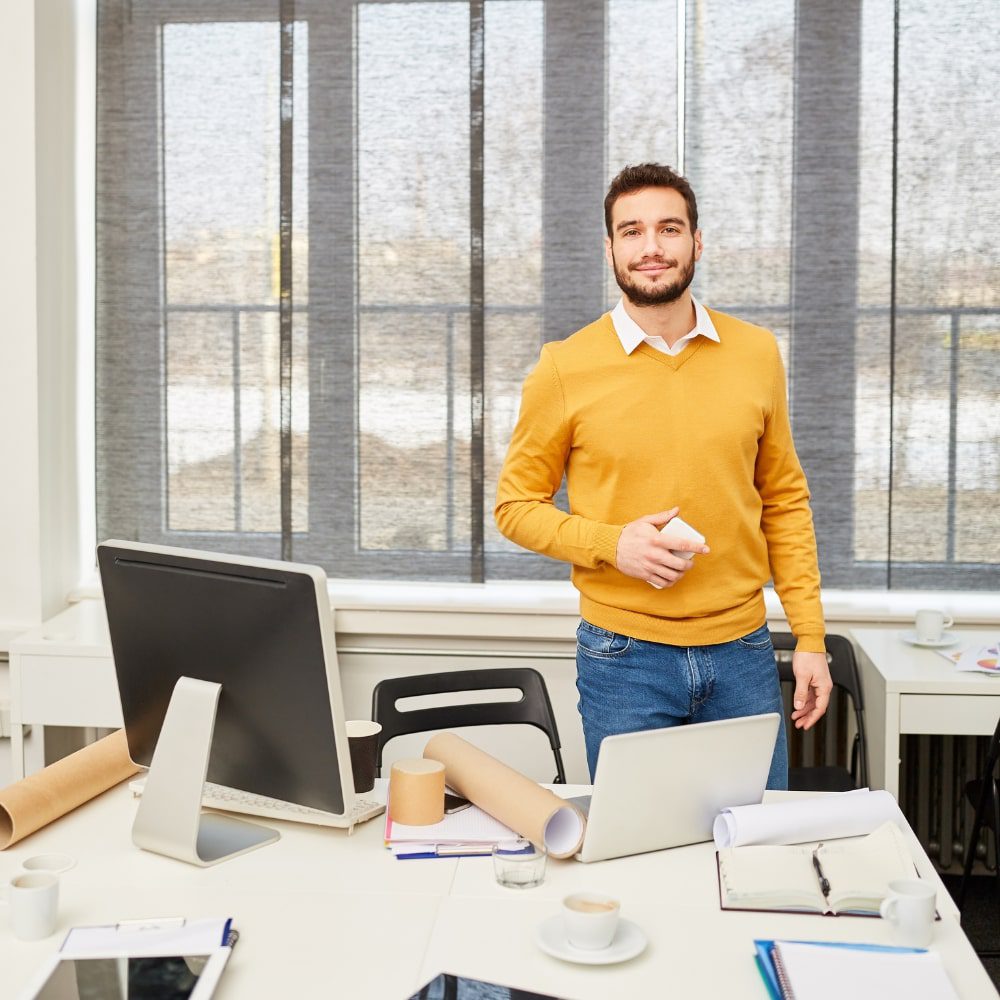 New Business Formation Services
Business formation services we offer.
We'll help you create your business plan. If you already have one, we can review and offer recommendations if we find any potential for improvement. A well-constructed business plan is the first major step to ensure long-term business success. 
Filing New Business Registration
There are multiple different types of designations you can assign when registering your new business. We've helped many clients through this process so we can be a resource for you ensuring you complete & submit all the important documentation in the most appropriate way. 
New Business Financial Planning
Having an accounting expert with experience planning & managing business finances will be crucial in getting you off on the right start. We can help with the initial basic structure, how to handle investors, revenue & cost forecasting, and answer any questions you may have along the way. 
If your new business will have staff immediately, you'll need to already have a payroll system in place. There are a lot of moving pieces there and when it comes to paying your employees, that is not something you want to get wrong early on – or ever. Every business will have to file taxes so knowing what to expect there will prevent surprises come tax season. 
Businesses move now more than they ever have before in a digitally connected society. Whether you've moved states, or moved your office, you may need to update your business registration information and working with a formation specialist will ensure no critical steps are missed.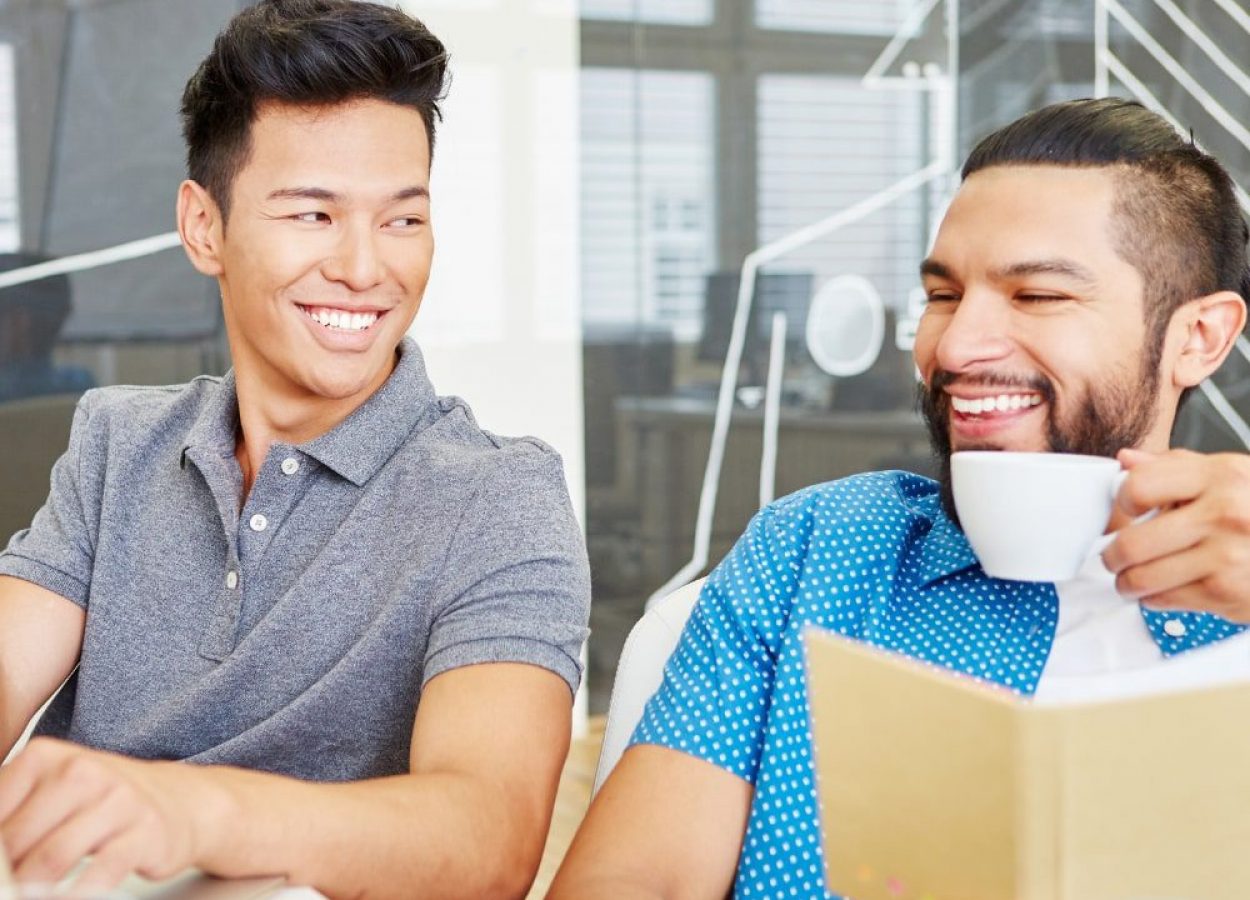 Frequently Asked Business Formation Questions