Get to Know Pattar & Co. CPA
Pattar & Co. CPA is an Indiana CPA firm with offices in Indianapolis and Fort Wayne.

Pattar & Co. CPA is an Indianapolis local accounting firm ready to help clients with any and all financial-based needs. We provide a full range of accounting and business services to suit our customers' unique business needs. Clients can work with us at one of our two locations, on-site at their own location, or through remote communication.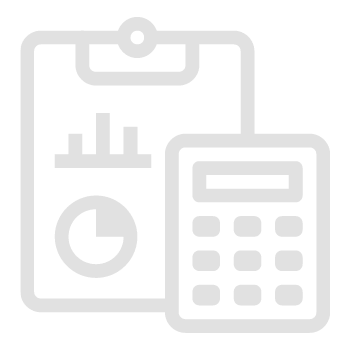 We are committed to providing the very best service and support.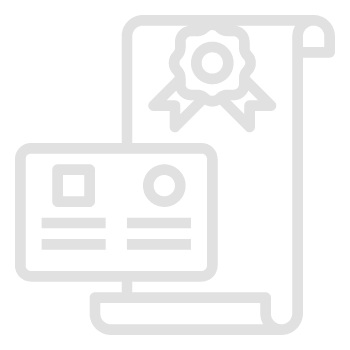 Our team brings over 25 years of tax and accounting experience.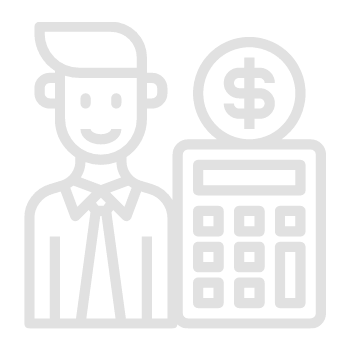 We work tirelessly to ensure every client feels respected and satisfied.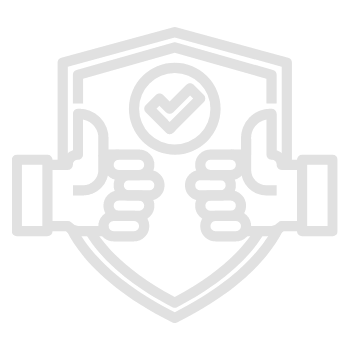 Your confidentiality, trust, and informational privacy is a top priority.
Indiana Small Business Accounting Firm
We're a local small business supporting local businesses.
Small businesses are essential, and they give an invaluable impact to any industry. As a small business ourselves, we're dedicated to supporting others in their ventures. Entrepreneurs often need additional financial advice or business consulting to assist them through new situations, and here at Pattar & Co. CPA, we're ready to help business owners prevail through any circumstances they may encounter.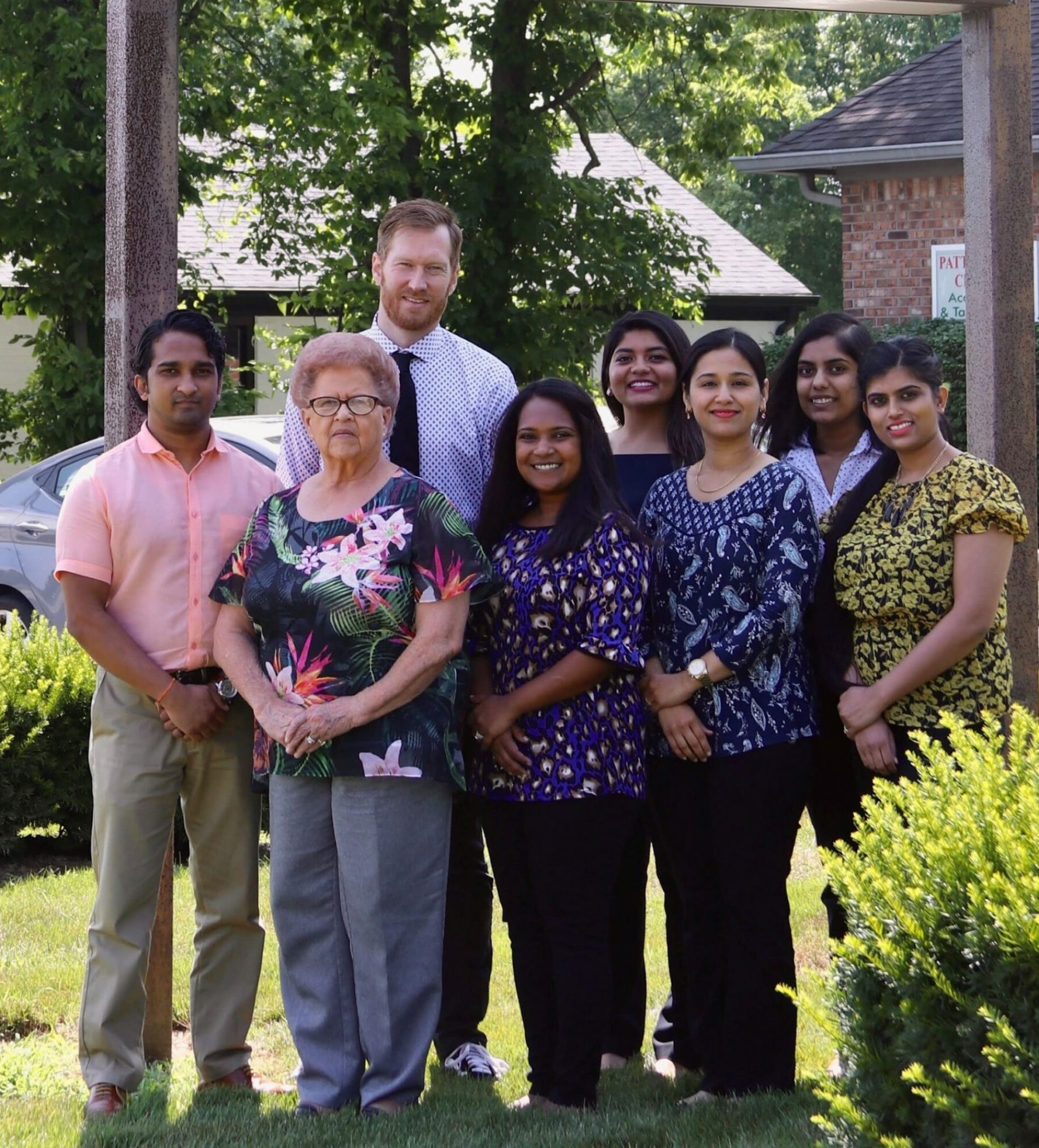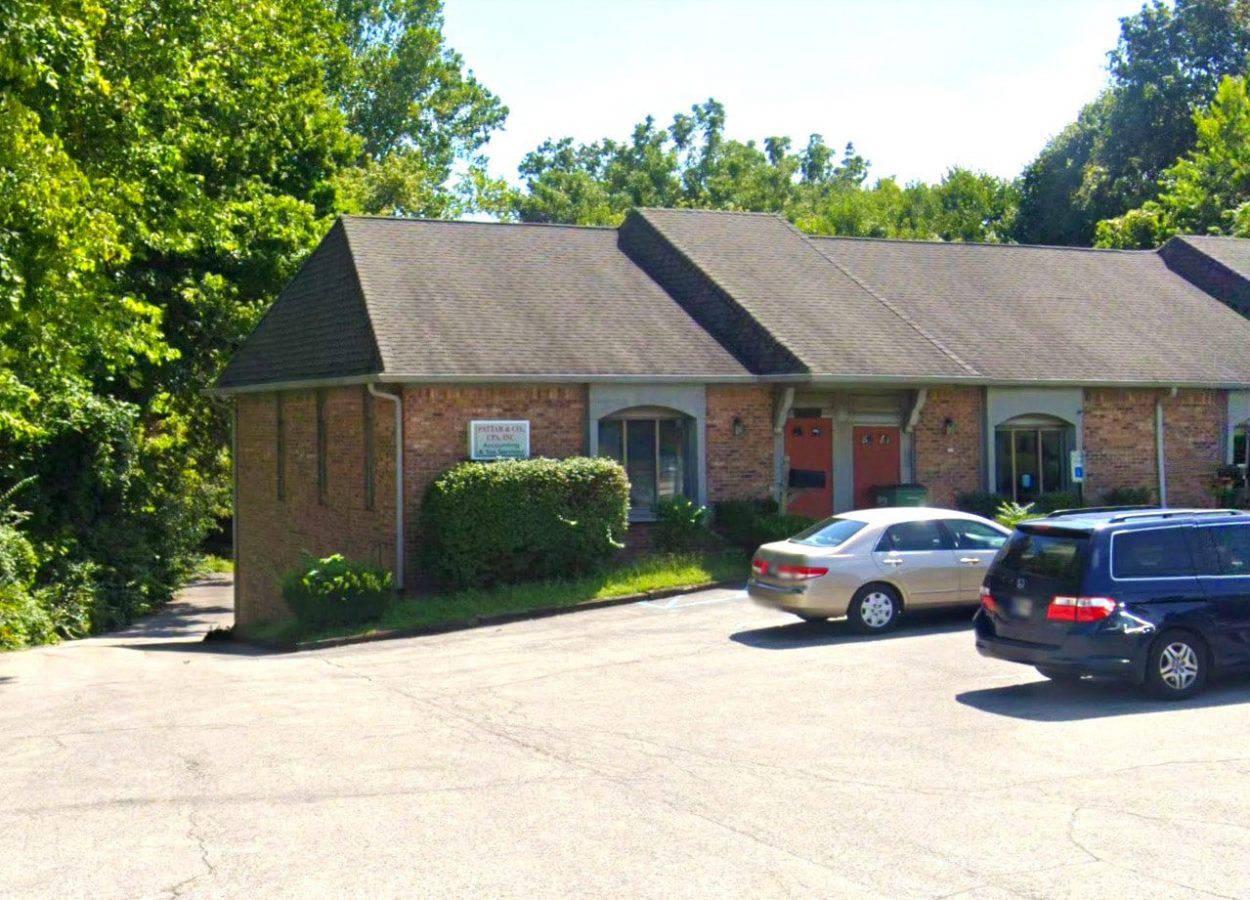 Tax & Accounting Experts in Indianapolis, Indiana
Get to know our Indianapolis expert team of accountants.
Our certified team of accountants is equipped to help you tackle any problem, situation, or question—no issue is too small or too big. While many of our clients own their own businesses, we work with individuals as well. Our team is well-equipped to manage taxes, bookkeeping, payroll, general business consulting, and more. We're relationship-focused, and are here to help you with your personal financial needs. 
CPA Firm Indianapolis & Fort Wayne Indiana
We are committed to the highest level of professionalism and trusted accounting services.
We know it can be worrisome to entrust your financials to anyone other than yourself, but at Pattar & Co. CPA, you can rest assured that your information will be kept safe. Our team uses a secure program to ensure continued integrity while working with you. Our knowledgeable accountants maintain the highest standards of privacy, confidentiality, and trust, all while treating you as a part of our family.
Local Indianapolis Accounting Professionals
Our CPA firm offers multifaceted business support.
We're here to serve you regardless if you're a startup or a well-established company. We manage all of the complex aspects of payroll for both employees and contractors. Managing payroll, taxes, and complying with important laws and regulations is simple when you work with Pattar & Co. CPA. If you're looking to run your business more efficiently, increase profits, and prepare for the future, we're the team to get it done.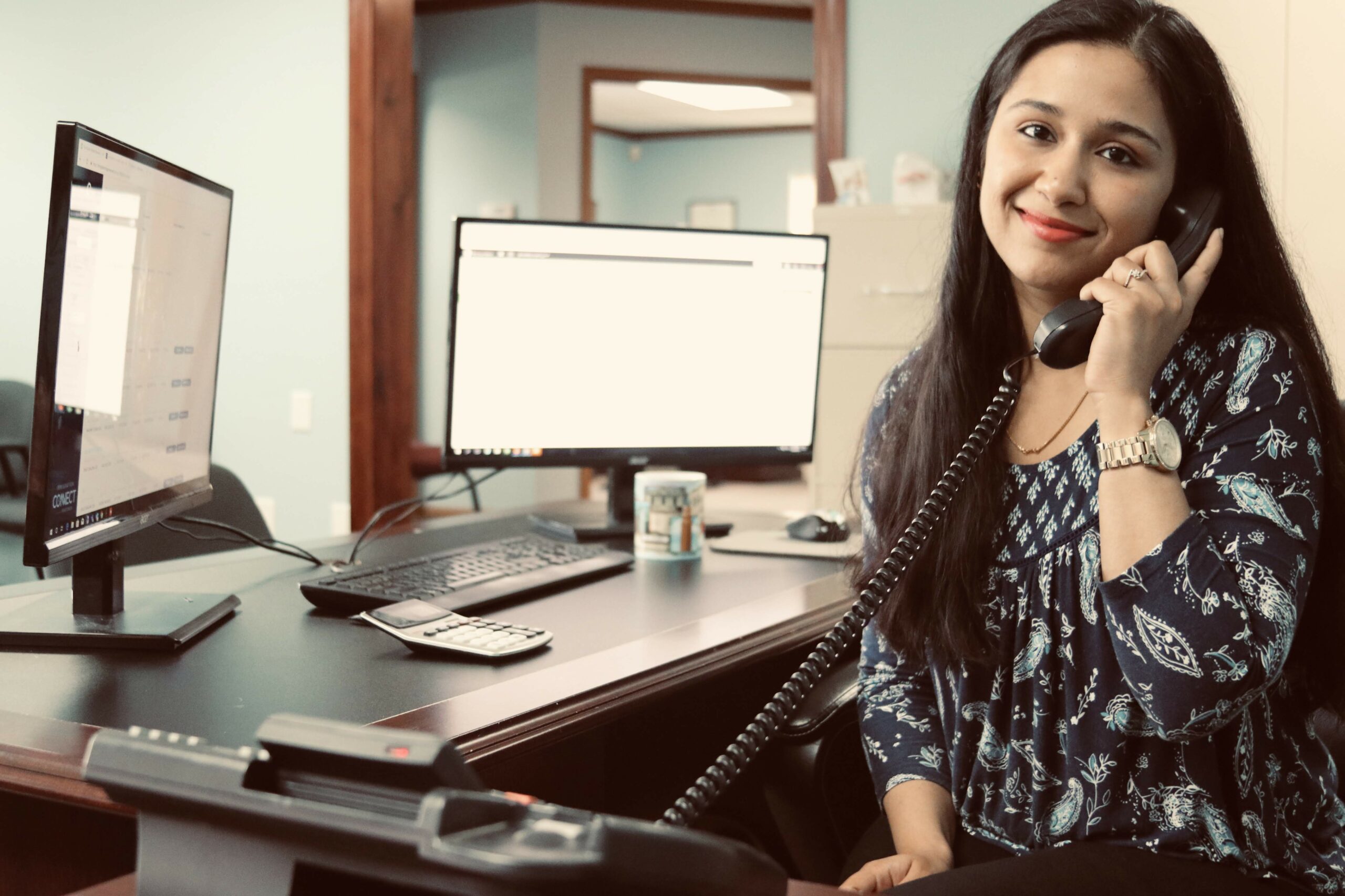 Pattar & Co. CPA Client Testimonials
What our clients have to say.