Get to Know Pattar & Co. CPA
Pattar & Co. CPA, Leading Indiana CPA Firms in Indianapolis and Fort Wayne

Pattar & Co. CPA is an accountant in Indianapolis ready to help clients with all of their financial needs. We provide a full range of accounting and business services to suit our customers' unique business needs. Clients can work with us at one of our two locations, on-site at their location, or through remote communication.
Full-Service Accountant in Indianapolis, Indiana
Trusted, experienced tax & accounting advisors.
With a wealth of experience spanning several years, our firm stands out as one of the premier Indiana CPA firms, offering comprehensive services ranging from budget review to audits.. Our tax professionals are here to offer their robust advisory services, whether you're preparing for mergers and acquisitions or you're an individual who'd benefit from a team of professionals guiding your strategic planning. We offer a wide range of services comparable to the leading firms from tax preparation and similar tax services to other financial management strategies for small business owners and individuals. Our accounting firm emphasizes the team mentality of our staff, and we dedicate our full-service capabilities to your accounting needs.
We are committed to providing the very best service and support. Whether you're working on your tax returns or you need support with financial planning and tax planning, we're here to help with our dedication to success. The Pattar public accounting firm is here to help you succeed with innovative solutions and proven public accounting tools that benefit for-profit organizations, nonprofits, high-net-worth individuals, and families.
Our team brings over 25 years of tax and accounting experience. Our public accounting firm advisors leverage diverse skill sets and capabilities to round out a balanced, efficient team of tax planning and financial experts. Working with our advisory firm shows how extensive our knowledge is, from business valuation to quarterly financial statements. Whatever your needs, from family financial planning to business accounting services and wealth management, our advisory firm is on your side.
We work tirelessly to ensure every client feels respected and satisfied. Our advisors are the pinnacle of professionalism. As your local CPA firm in central Indiana, we offer unparalleled client service and powerful business results. You can trust our professionalism, whether you need payroll services and estate planning or you manage a nonprofit that could benefit from independent accounting services from an Indianapolis CPA firm.
Your confidentiality, trust, and informational privacy are a top priority. From full-service payroll management to other financial services, we keep your data safe and secure. Our advisors prioritize confidentiality for clients of all sizes to execute our effective services and public accounting expertise. With our strong financial relationship management systems in place, you'll prevent tax issues like federal tax liabilities while using our professional solutions to securely and safely grow your wealth.
Small Business Accounting Firm
We're a local small business supporting local businesses.
Small businesses are essential, and they have an invaluable impact on any industry. As a small business ourselves, we're dedicated to supporting others in their ventures. Entrepreneurs often need additional financial advice or business consulting to assist them through new situations. Here at Pattar & Co. CPA, we're ready to help business owners prevail through any circumstances they may encounter.
Our professional services work to meet the advisory needs of our clients. From estate tax planning services to traditional accounting services and cash flow practices, we work alongside individual owners, partners, and Indiana taxpayers to identify financial needs.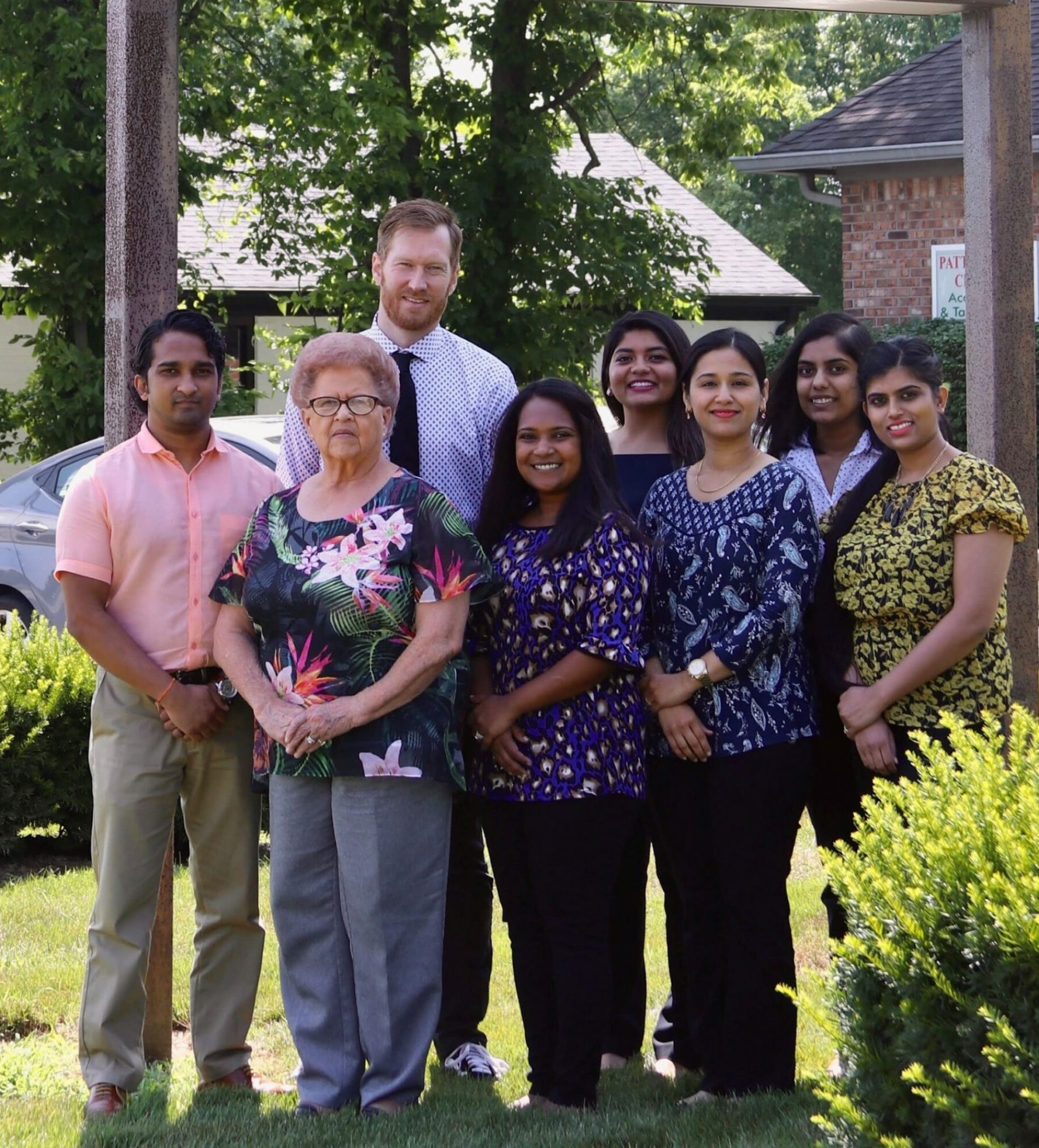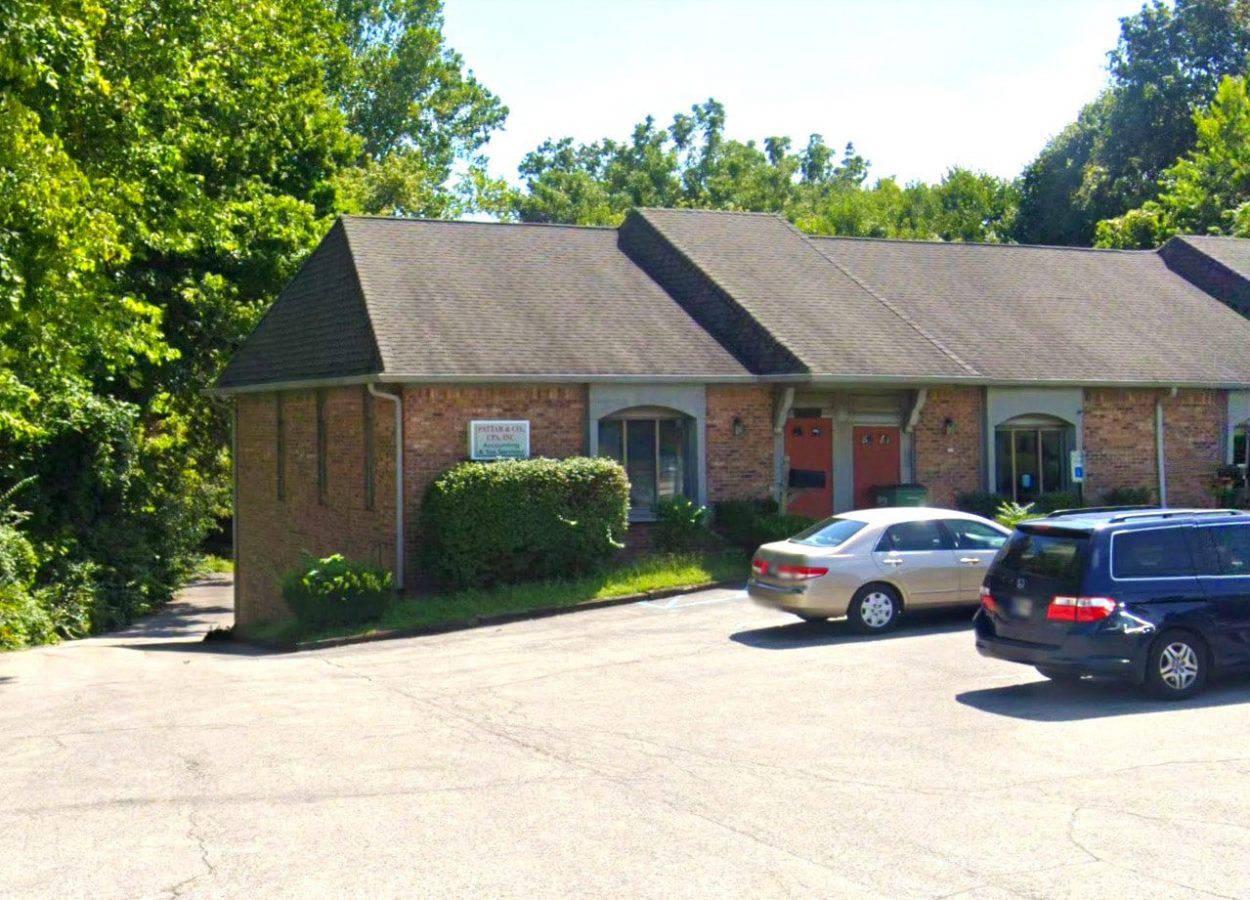 Tax & Accounting Experts in Indianapolis, Indiana
Get to know our Indianapolis expert team of accountants.
Our certified team of accountants is equipped to help you tackle any problem, situation, or question—no issue is too small or too big. While many of our clients own their own businesses, we work with individuals as well. Our team is well-equipped to manage taxes, bookkeeping, payroll, general business consulting, and more. We're relationship-focused, and are here to help you with your personal financial needs. 
CPA Firm Indianapolis & Fort Wayne Indiana
We are committed to the highest level of professionalism and trusted accounting services.
We know it can be worrisome to entrust your financials to anyone other than yourself, but at Pattar & Co. CPA, you can rest assured that your information will be kept safe. Our team uses a secure program to ensure continued integrity while working with you. Our knowledgeable accountants maintain the highest standards of privacy, confidentiality, and trust, all while treating you as a part of our family.
Local Indianapolis Accounting Professionals
Our CPA firm offers multifaceted business support.
We're here to serve you regardless of whether a startup or a well-established company. From cash flow management to business tax returns for nonprofit organizations, we do a bit of everything for our communities. We're committed to Indiana taxpayers and their financial values. Protect your financial future and maintain financial compliance with our certified public accounting firm.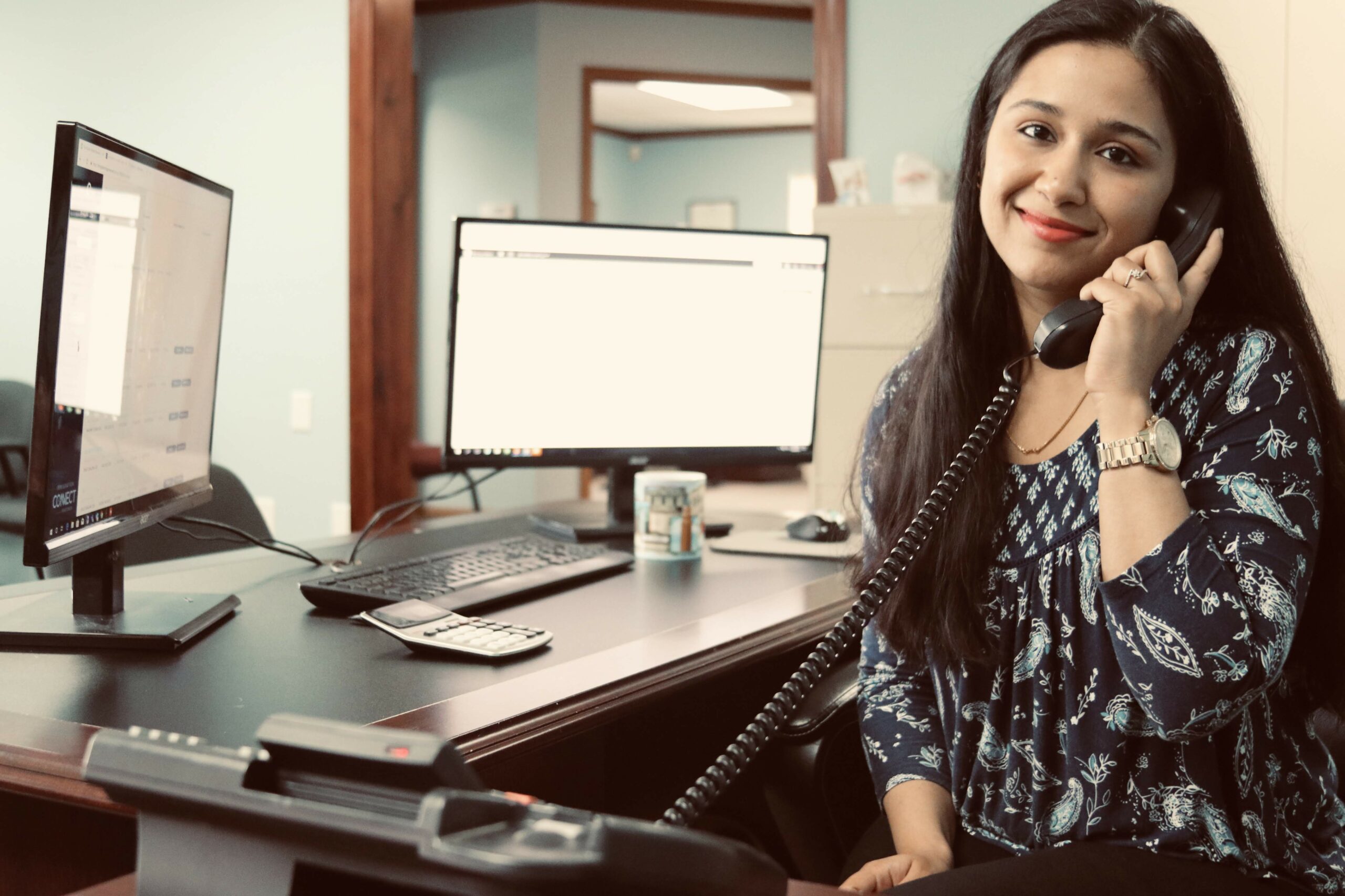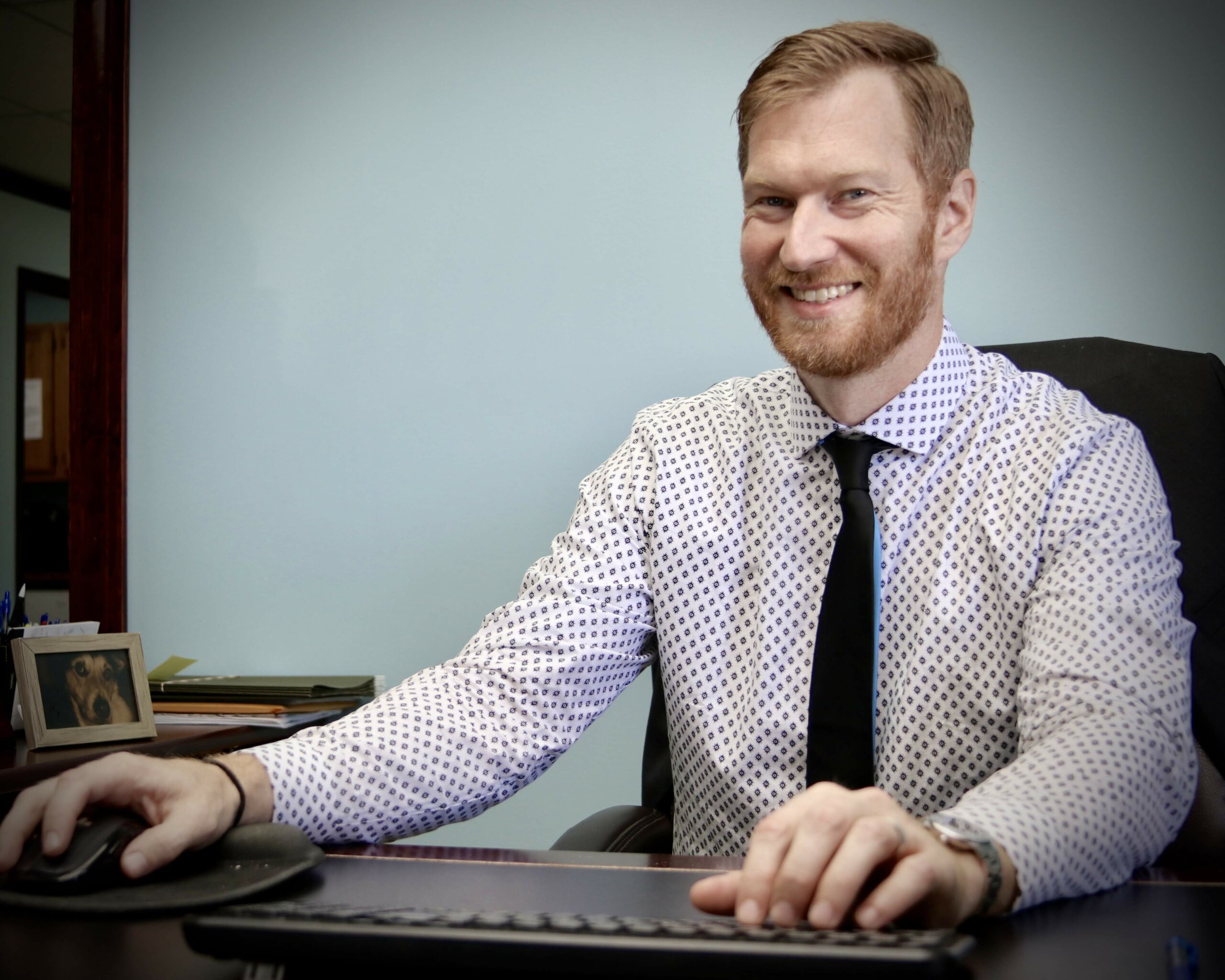 Our full-service Indianapolis accounting firm's expertise ranges from smaller financial needs to larger business projects.
We manage all of the complex aspects of payroll for both employees and contractors. Managing payroll and taxes and complying with necessary laws and regulations is simple when working with Pattar & Co. CPA. If you're looking to run your business more efficiently, increase profits, and prepare for the future, our credentialed experts are here to get the job done efficiently and effectively.
Pattar & Co. CPA Client Testimonials
What our clients have to say.