Regardless of whether you're running a wholesale business, small bakeshop, or freelance or professional service, your finances will need to be managed as best as possible if you want to see lasting results.
Over the years, such a practice has maintained its position at the top of the business totem pole because of its direct link with sustained success and survival, making it even more essential than ever to track numbers.
In the case of individual professionals, in particular, this essential task is even more vital to uphold because of how correlated it is with other tasks in a business!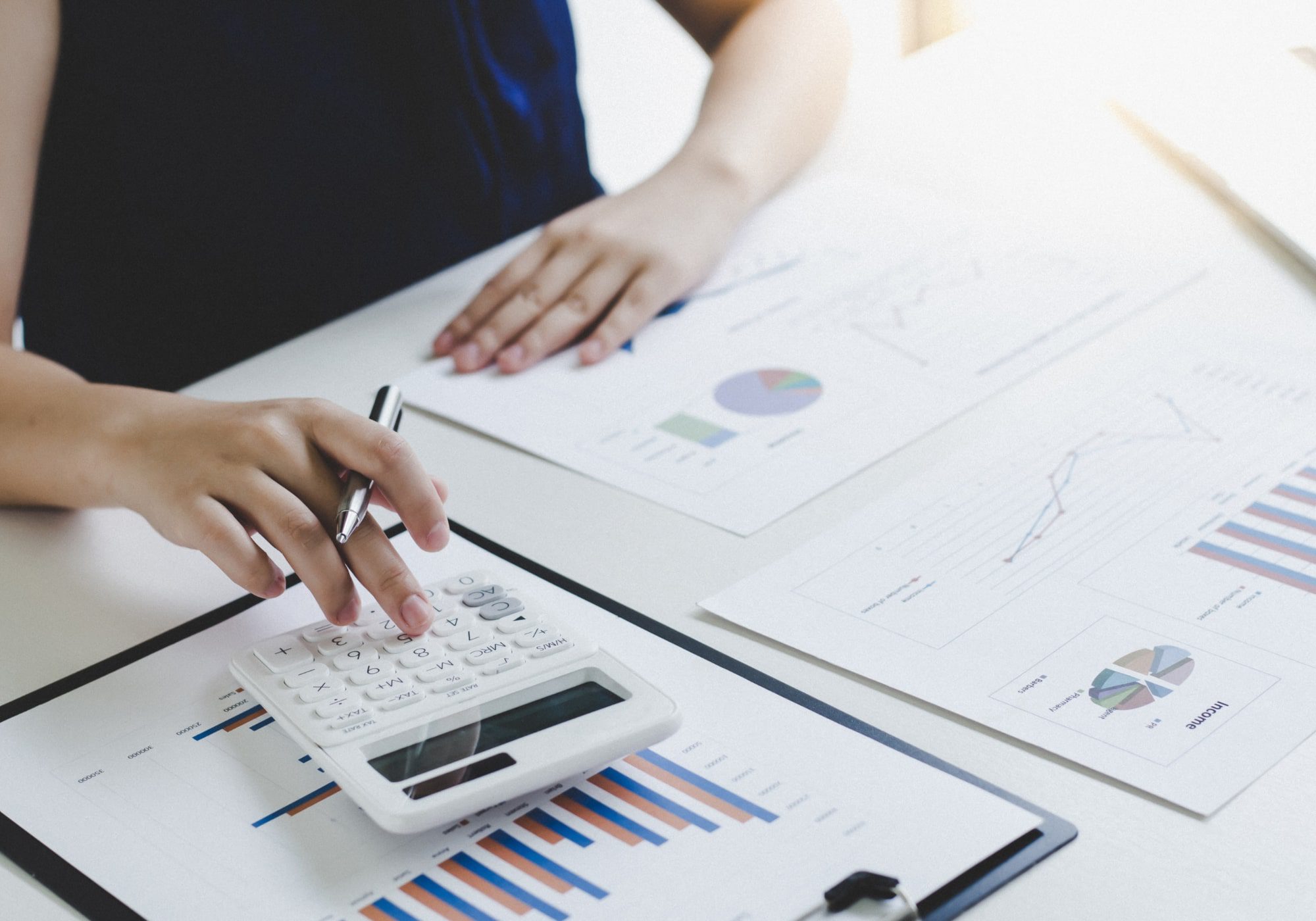 An overview of financial management and how it affects your success
Financial management is an interwoven set of practices and systems that goes beyond merely keeping records.
Other than recording and transaction tracking, this key practice also holds a significant amount of benefits for those that are smart and willing enough to invest in their time and effort in it.
Here are some of the key benefits that come with taking care of your numbers by managing them properly:
It is a guaranteed way to keep watch over where your business' trajectory
One of the most vital functions to watch out for in financial management is its ability to provide a clearer picture of how your business is doing.
When you keep up with your management needs, you'll be able to accurately forecast your business's success, understand how you're doing right now, and what needs to be fixed before you start running into problems!
It helps with minimizing the risk of failure
Alongside proper forecasting, another feature of financial management is the crucial insight it provides with spotting any underlying pitfalls that are affecting or will affect your business.
With the gathered data, financial management helps layout everything taking place in an organization for decision-makers to see, essentially allowing them to spot other underlying issues that need to be settled early on.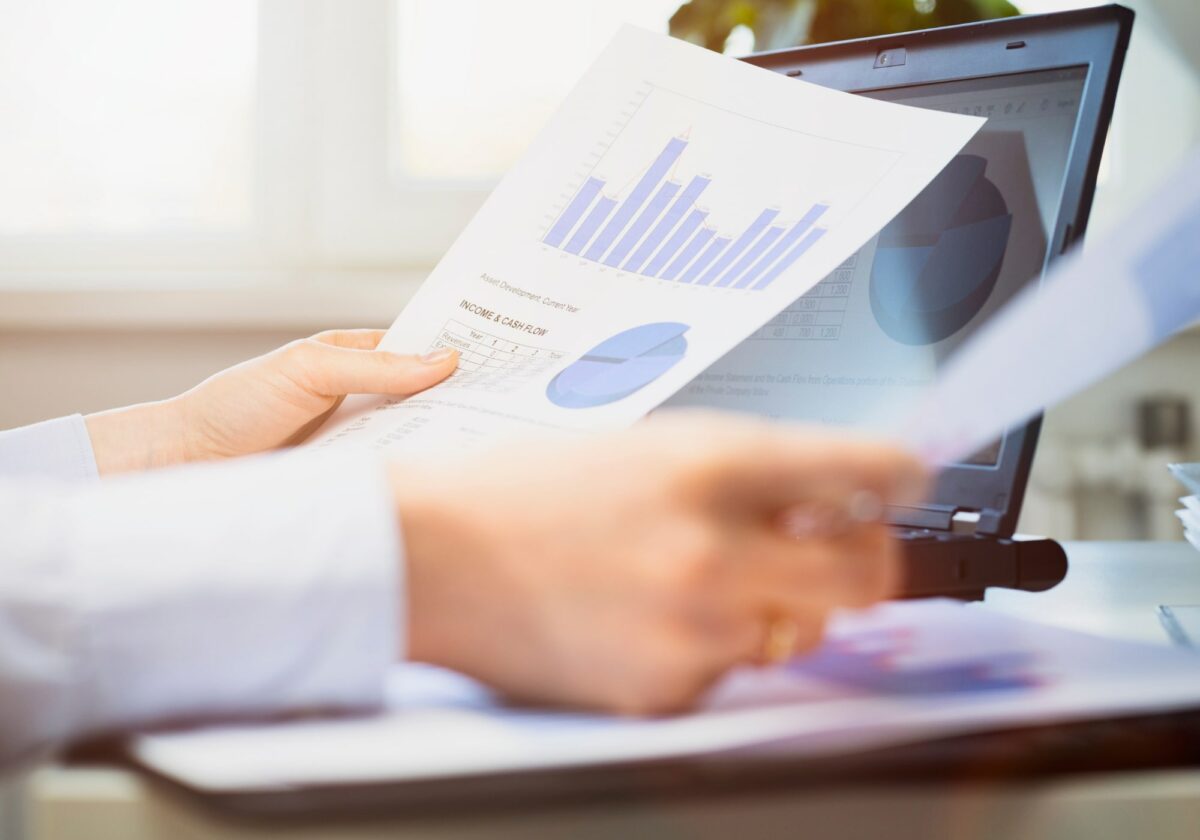 How you can start working on your financial management
The great part about picking up this practice and refining your skills is that you can easily become adept as long as you take all the right tips into mind.
If you've been meaning to give your practice or startup business an advantage over the competition, here are a few crucial financial management tips well worth considering:
Tip #1: Keep a realistic budget in mind at all times
In the accounting industry, proper management isn't possible without a realistic budget being brought into the equation, especially for those looking to manage their numbers as an individual entity.
With a realistic budget set in place, you'll be able to make better management decisions by having a clear understanding of what your expansion, sales, investments, and other costs entail so that you can plan accordingly!
Tip #2: Learn to make your system or structure accountable
Aside from rationality, another essential component for a successful financial management strategy is the idea of transparency and accountability.
Instead of trying to make the verification process long-winded that lets key details be lost in translation, being accountable and transparent makes it easier to handle your financial management needs!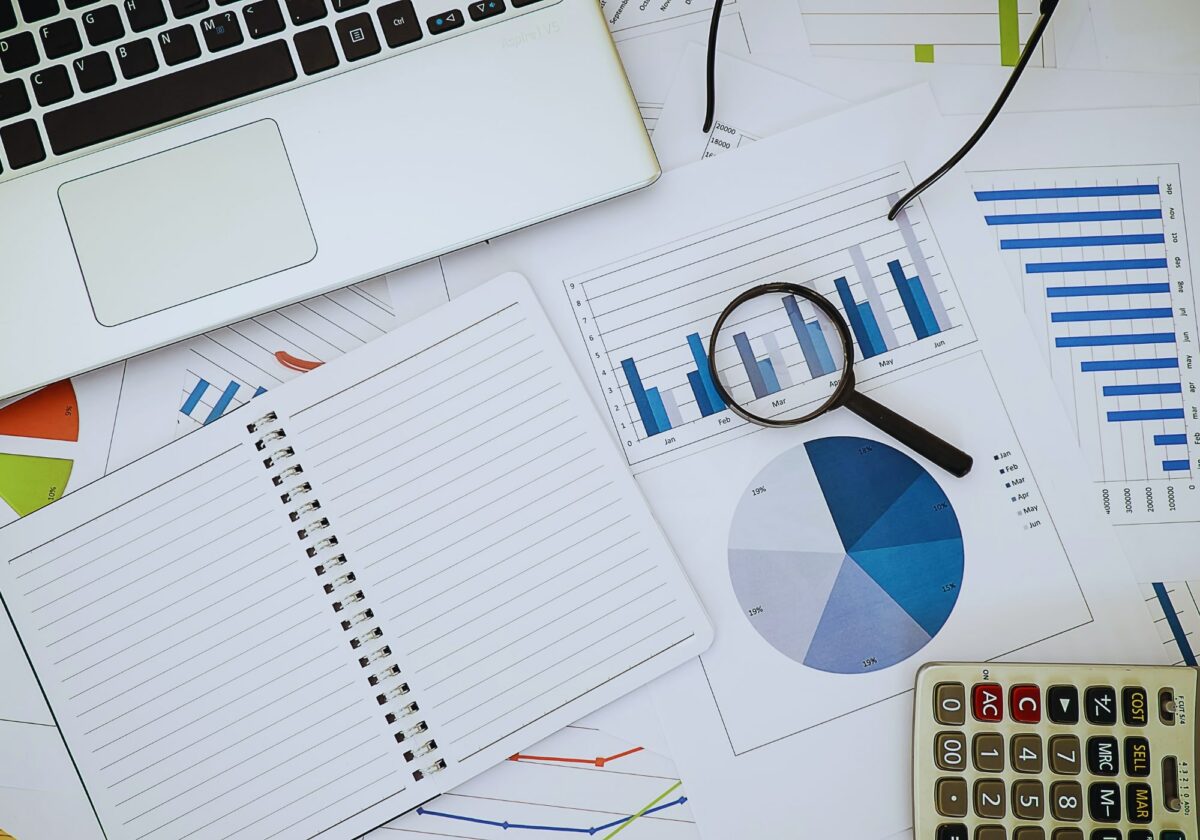 Final thoughts
No matter what business you run, it's always vital to make sure that you have a set of financial management processes and tools in place to secure your success as much as possible.
With the help of this quick guide, you can get the basic runaround of the process and practice itself and make sure that you start your management process and efforts with your best foot forward!
We're an accounting firm in Indianapolis that boasts a team of CPA professionals who collectively share more than two decades of tax and accounting expertise.
Give us a call today and schedule a consultation to see how we can help!