Starting a business can be an excellent way of making money while doing what you are passionate about.
However, just like any other venture, making a good profit from it and becoming successful in your industry is never easy.
Many startup ideas die too soon due to various reasons, such as investing in the wrong idea and failing to utilize the right technology for their business.
The marketplace is saturated with businesses, making it overly competitive.
To launch your startup successfully, here are some financial management tips you should know, understand, and follow:
1. Create a comprehensive business plan
Each business requires a comprehensive business plan that serves as the guide of every entrepreneur.
By having a business plan, you can get a clear understanding of what your business is all about and how you plan to execute your vision, preventing you from facing severe financial problems that can cause you to shut down your doors.
To create a clear business plan, you have to indicate the description of your business, products and services, and target audience.
This should also include the market analysis, financial elements, funding requirements, and financial projections of your business.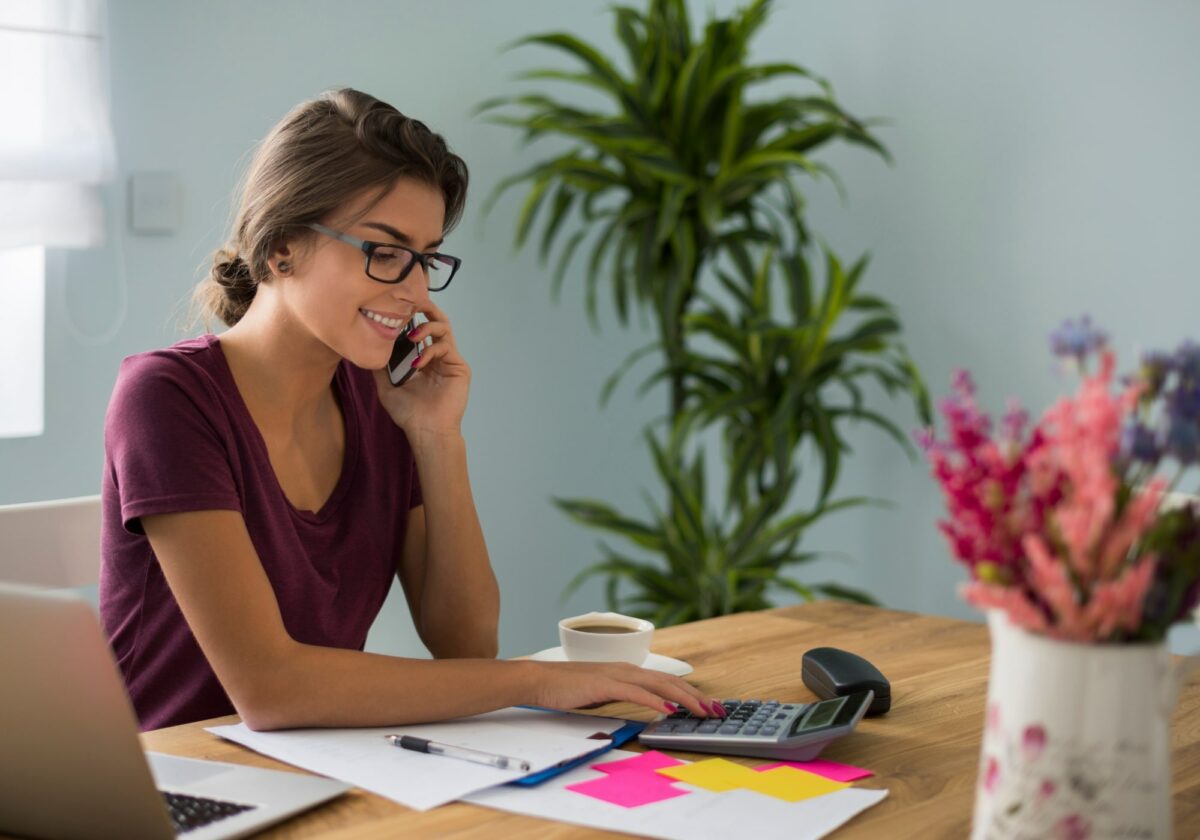 2. Determine your right financing options
The amount of money you need to invest in your business depends on various factors, such as the size, nature, and location of your startup.
While it is tempting to use your personal finances to keep your business going, you should never do that as it may cause you to run out of cash in the long run.
You need to keep your personal and business expenses separate at all times.
Selecting your financing options wisely plays a major role in the success and growth of your business.
To achieve this, look into loan products that let you make enough income before they mature.
Also, you may consider hiring professionals to help you assess your financial reports and estimate the amount of startup capital you need.
3. Keep track of your cash flow
Running your business and ensuring smooth daily operations requires you to have enough money. This means you have to keep track of your cash flow and practice proper cash flow management.
To manage your cash flow more efficiently, you need to create a detailed budget plan.
You must also keep accurate financial records of your business to guarantee that you have more than enough money for your employees' salaries, maintenance of your place of business, necessary tools and equipment, and utility bills.
In addition, you can use financial accounting software to track your cash flow more accurately and conveniently.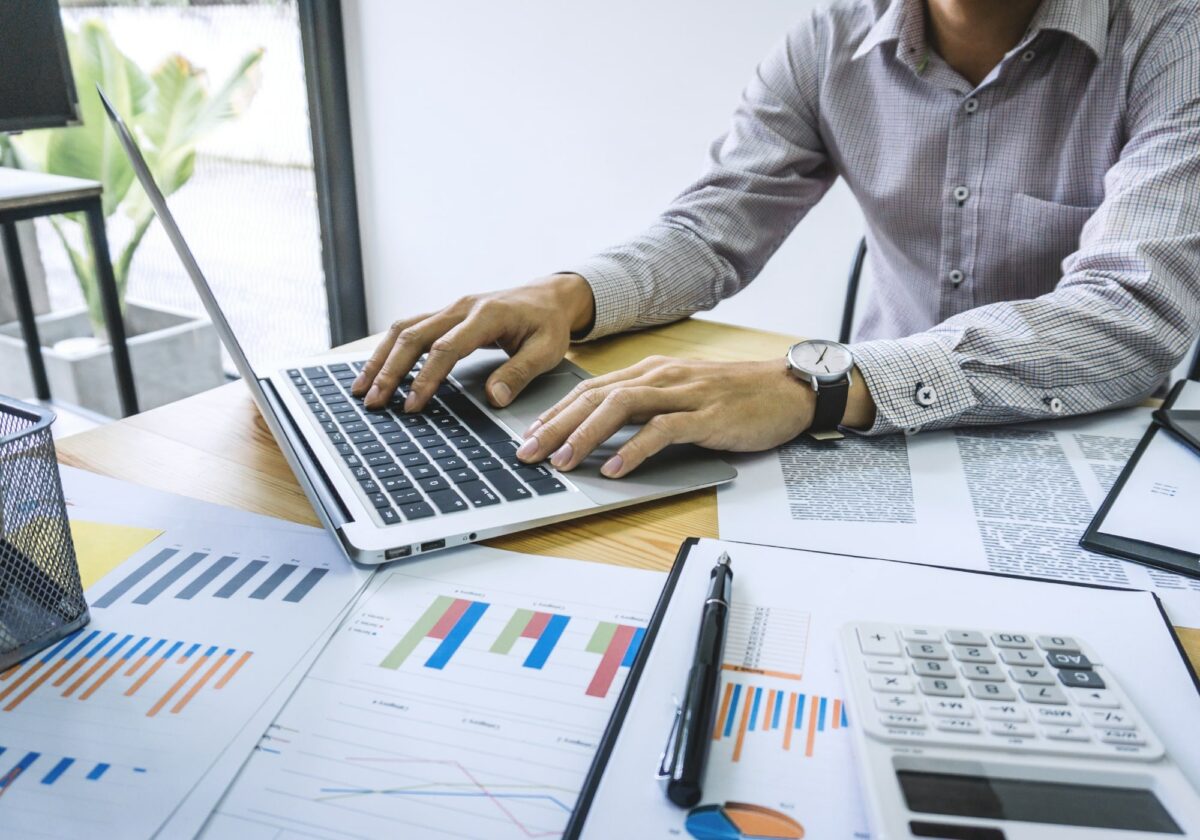 4. Hire an accountant or an accounting consultant
Hiring a professional accountant or a certified accounting consultant can make a significant difference in how you handle your business.
They are experienced in keeping financial records accurate and consistent, so you can have peace of mind knowing that every dollar spent by your startup is duly accounted for.
There is also the benefit of savings countless hours keeping your finances organized and up to date.
Final thoughts
Driving your business toward success takes a lot of dedication and commitment.
This also requires proper management of finances.
Attaining this requires a reliable professional who can handle your accounting needs.
Let us help you grow and scale your startup in Indianapolis!
At Pattar and Co. CPA, we offer a full range of accounting and business services.
Contact us to learn more about how we can help you!